Letters from America
These letters are my glamorous aunt's posts on her adventures and her life and times as a
♦ mature Sydney escort ♦
Friday 28 February 2020
As usual it's been good to be in the old neighbourhood – I am getting used to it being my second home now, not my first. And I'm in good time for the white peaches of late summer, which I love.
And also in time for plane trees shedding everywhere, which I love not so much.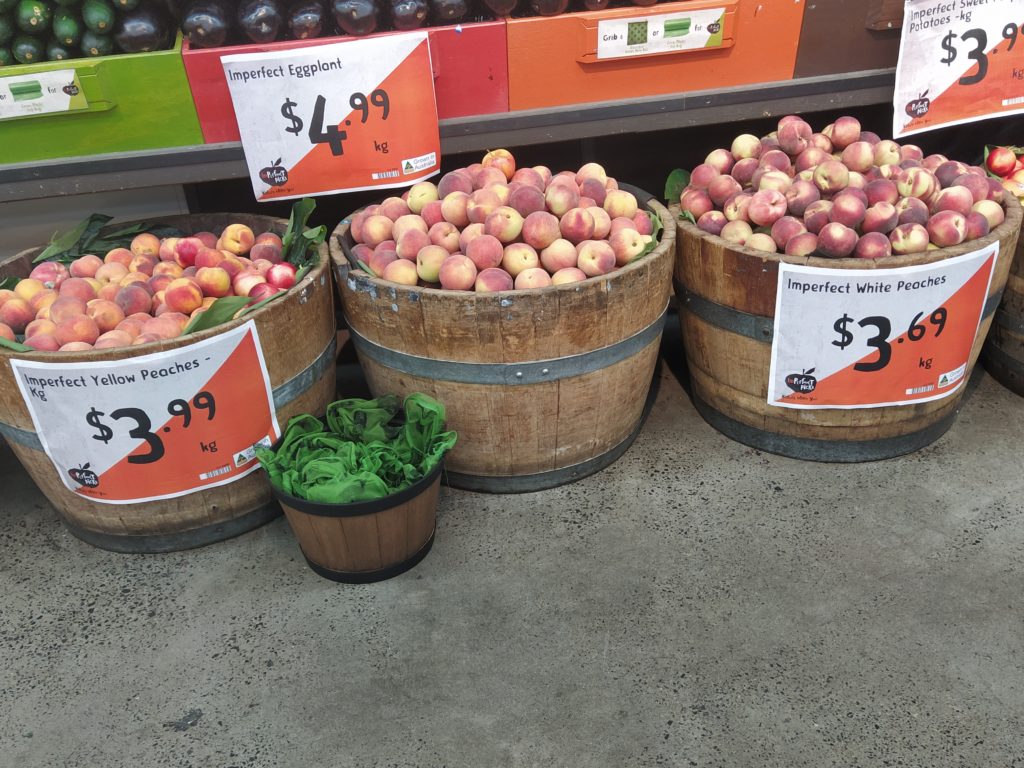 The white peaches are so fragrant and the place is overloaded with them The sign says "imperfect" but white peaches and ïmperfect" do not go together lol.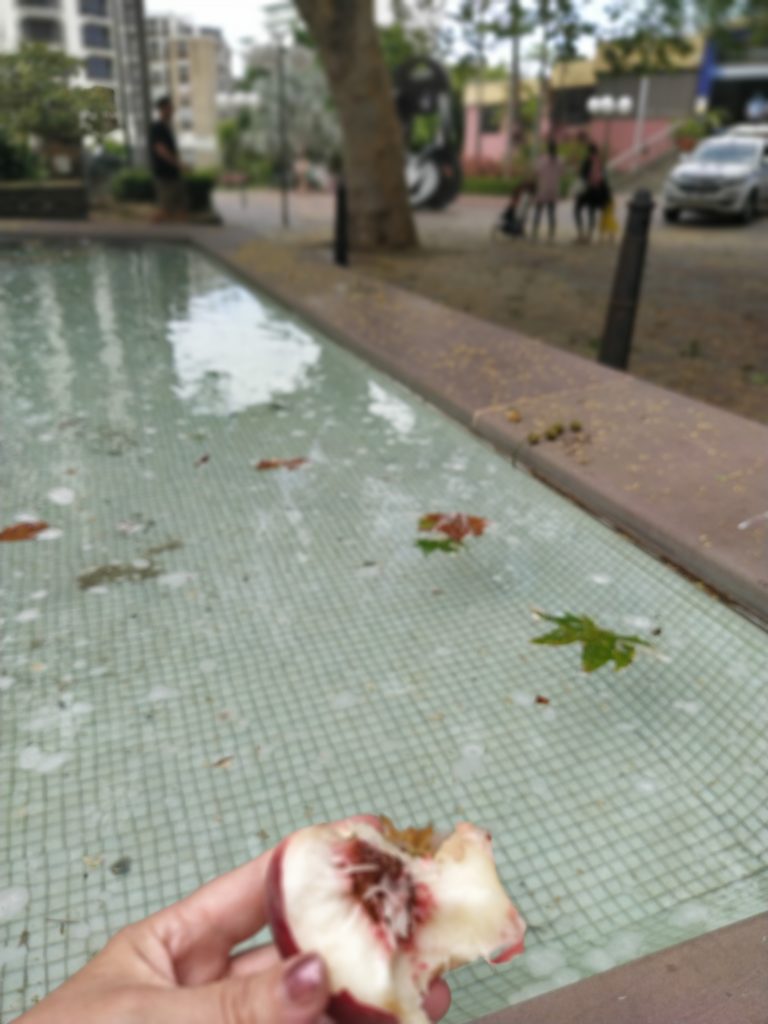 Plane trees are definitely one of my favourite Sydney street tree. The archway of plane trees over Ocean Street is especially beautiful. Only problem is when they shed late summer it does terrible things to your nose and eyes.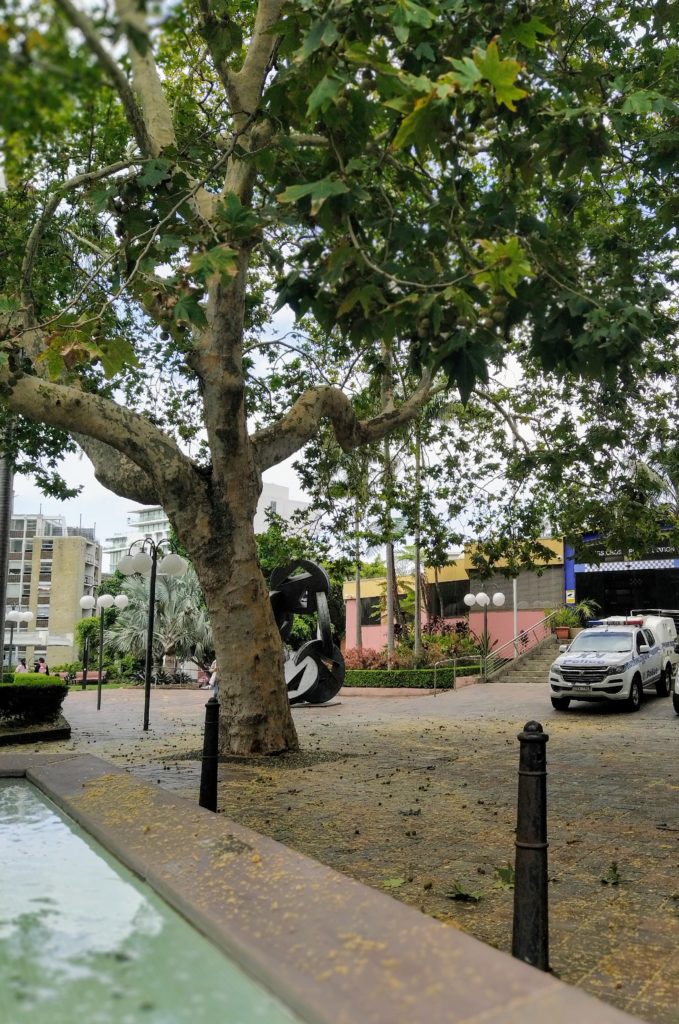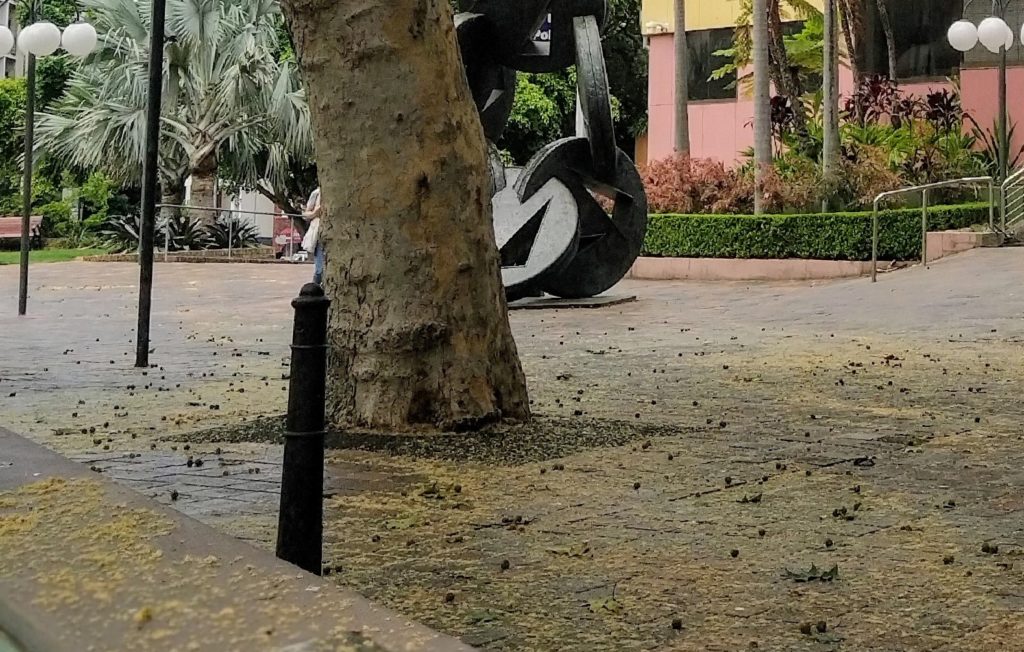 Late summer this year has also brought on a new swimsuit buying thing for me. I suppose in part it's because I do not fit into any of my old swimsuits right now lol. (Better by far to go with no swimmers at all :-).)
I can't believe though, that I haven't exercised properly for 18 months – I really ought to be in a lot worse shape! Just goes to show how much genetics controls all these things. Working out in the gym is great if you love it but no need to get too cut up about the self improvement industry – there's always time to like yourself just the way you are (so says your glamorous aunt anyway lol)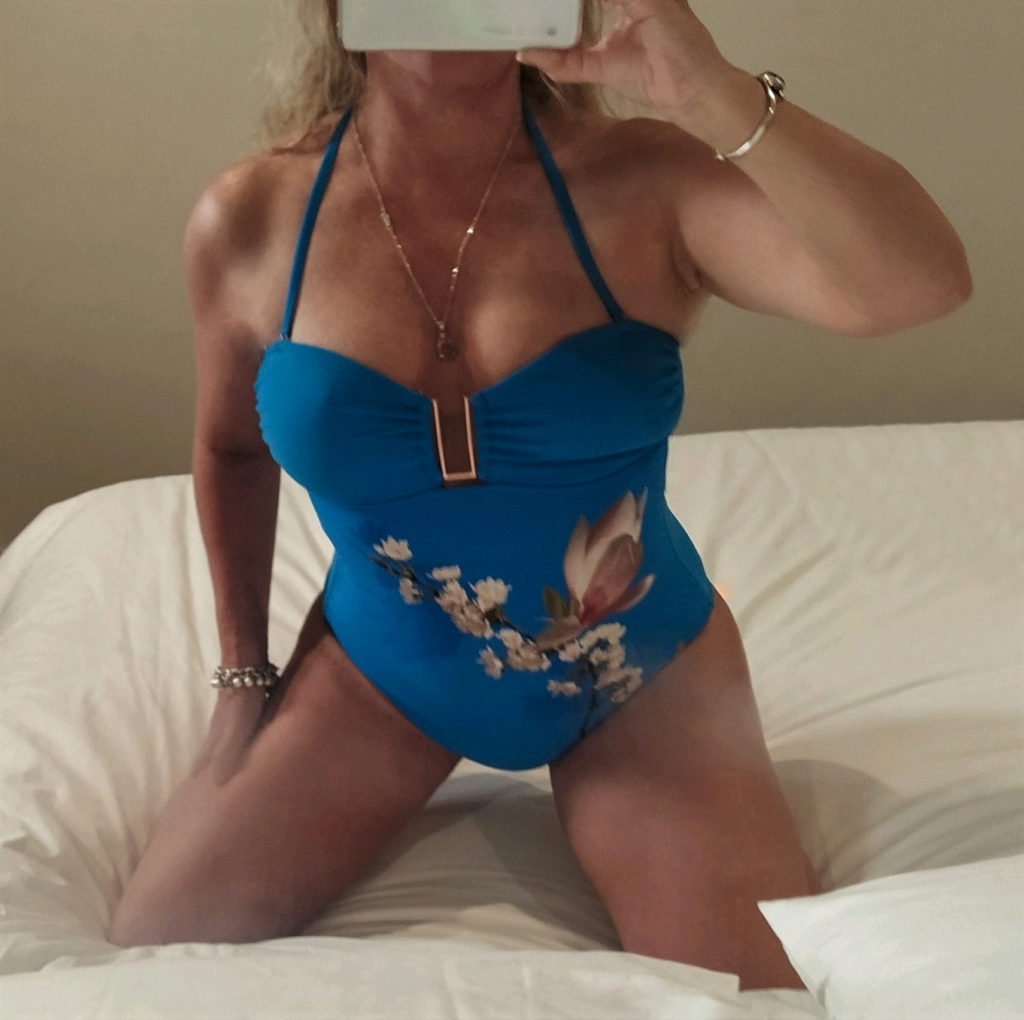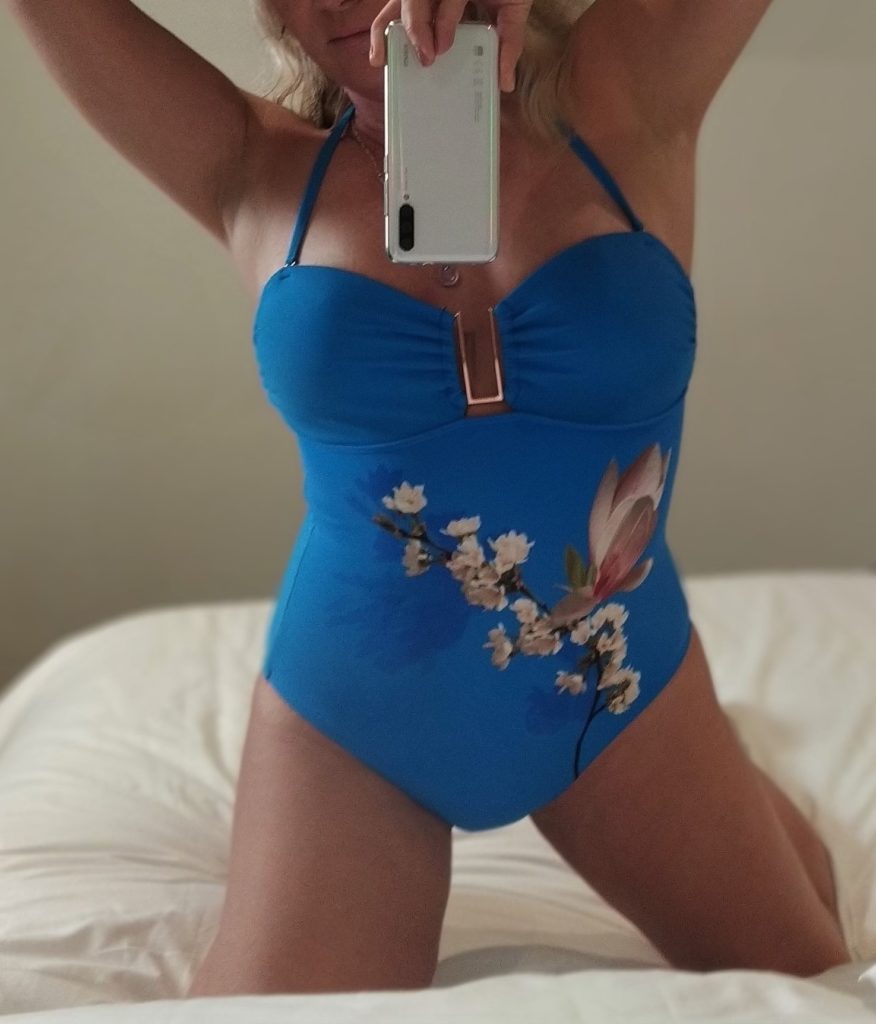 I seem to be having a bit of an intense blue, pink and white theme going here. When I went for coffee early today this is what I got, probably the cutest takeaway coffee cup there is: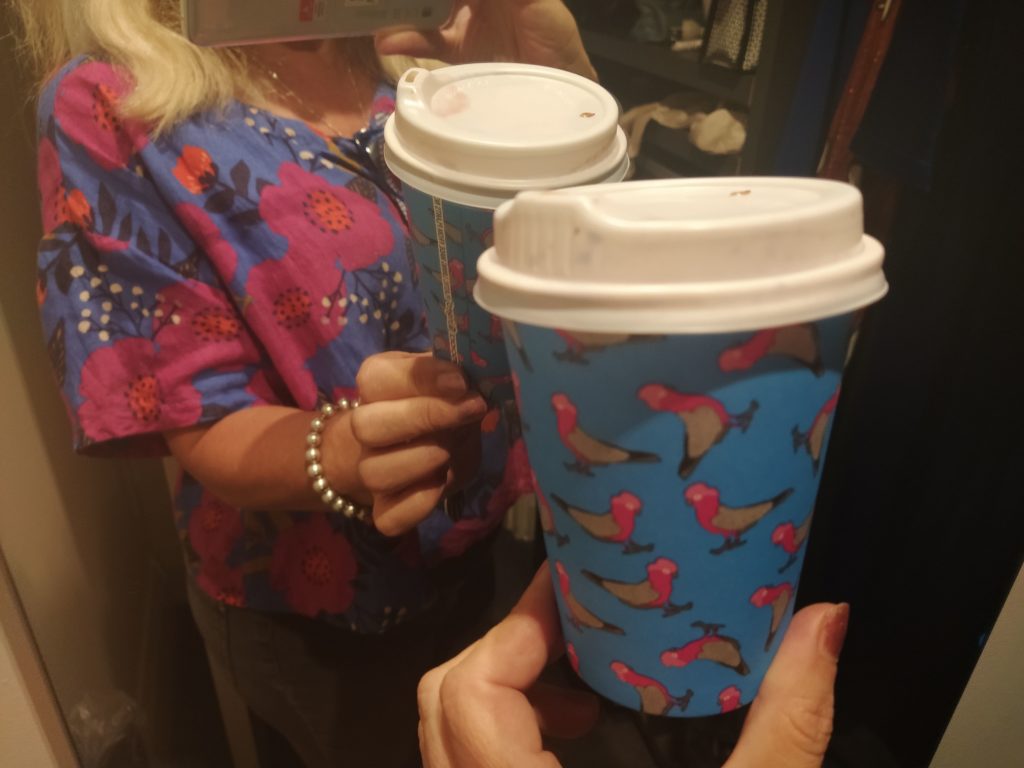 xx MG