Letters from America
These letters are my glamorous aunt's posts on her adventures and her life and times as a
♦ mature Sydney escort ♦
Sunday 2 February 2020
I was whisked away for an impromptu break earlier last week. It was perfect weather.
I did absolutely nothing but surf, swim, lie around in soft white sheets, drink Campari and soda, and so on :-). My hair ended up a sandy dry wreck – a small sacrifice.
I tried out these retro swimmers, which I bought a couple of weeks ago on impulse from an online shop. (I spent so much time after Christmas monitoring the district Facebook groups and the bushfire sites, the targeted online advertising machine finally caught up with me and kept offering me swimmers. I relented.) Then I went and got a bit sunburnt.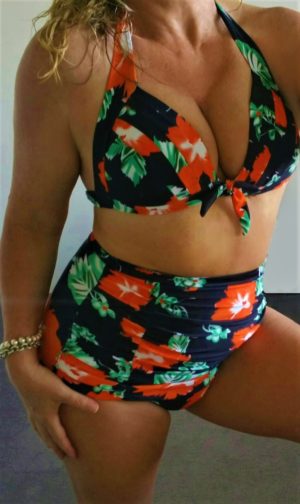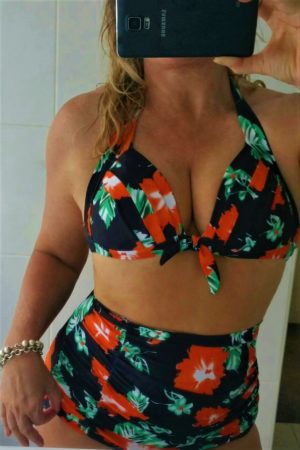 MG xx