Letters from America
These letters are my glamorous aunt's posts on her adventures and her life and times as a
♦ mature Sydney escort ♦
Monday 6 April 2020
There were a couple of other photos from the forest adventure, so I am posting them as well. Next we might do flowers in field, swimming in the river… various bucolic pursuits.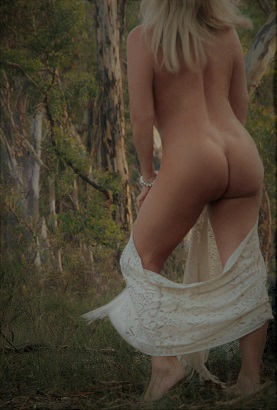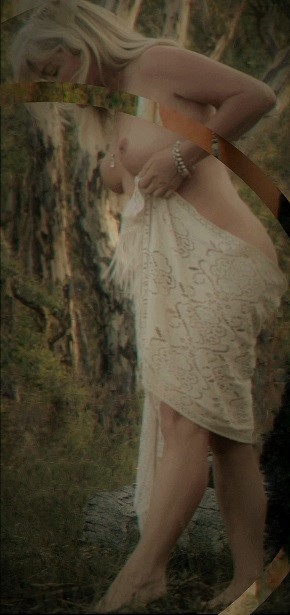 Yes, now I can see Norman Lindsay's forest nudes in these pictures too, thank you Mr Moss for pointing that out 🙂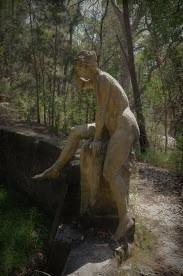 Also PS I owe an apology to subscribers to the Letters from America. I have had some issues with my MG email account. I hope to sort them soon and get back to emailing again.
xx MG