Letters from America
These letters are my glamorous aunt's posts on her adventures and her life and times as a
♦ mature Sydney escort ♦
Sunday 18 November 2018
There is a gecko that lives somewhere on the south side of my balcony.  It must hibernate over winter. Come October November evenings I can hear it start to make the little series of chk chk chk chk sounds that are so reminiscent of warm happy times.  It still amazes me that the gecko comes every year twelve floors up to my highrise home.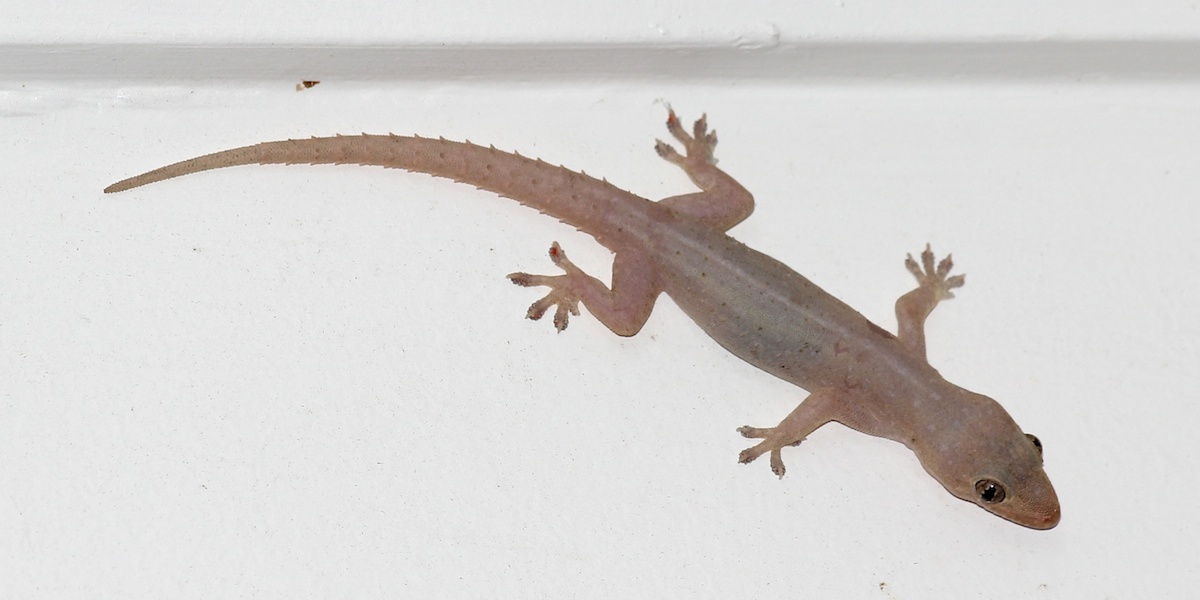 Another favourite sign of summer is the appearance of great quantities of mangoes at the local shops –  flavour, fragrance and texture are all summer.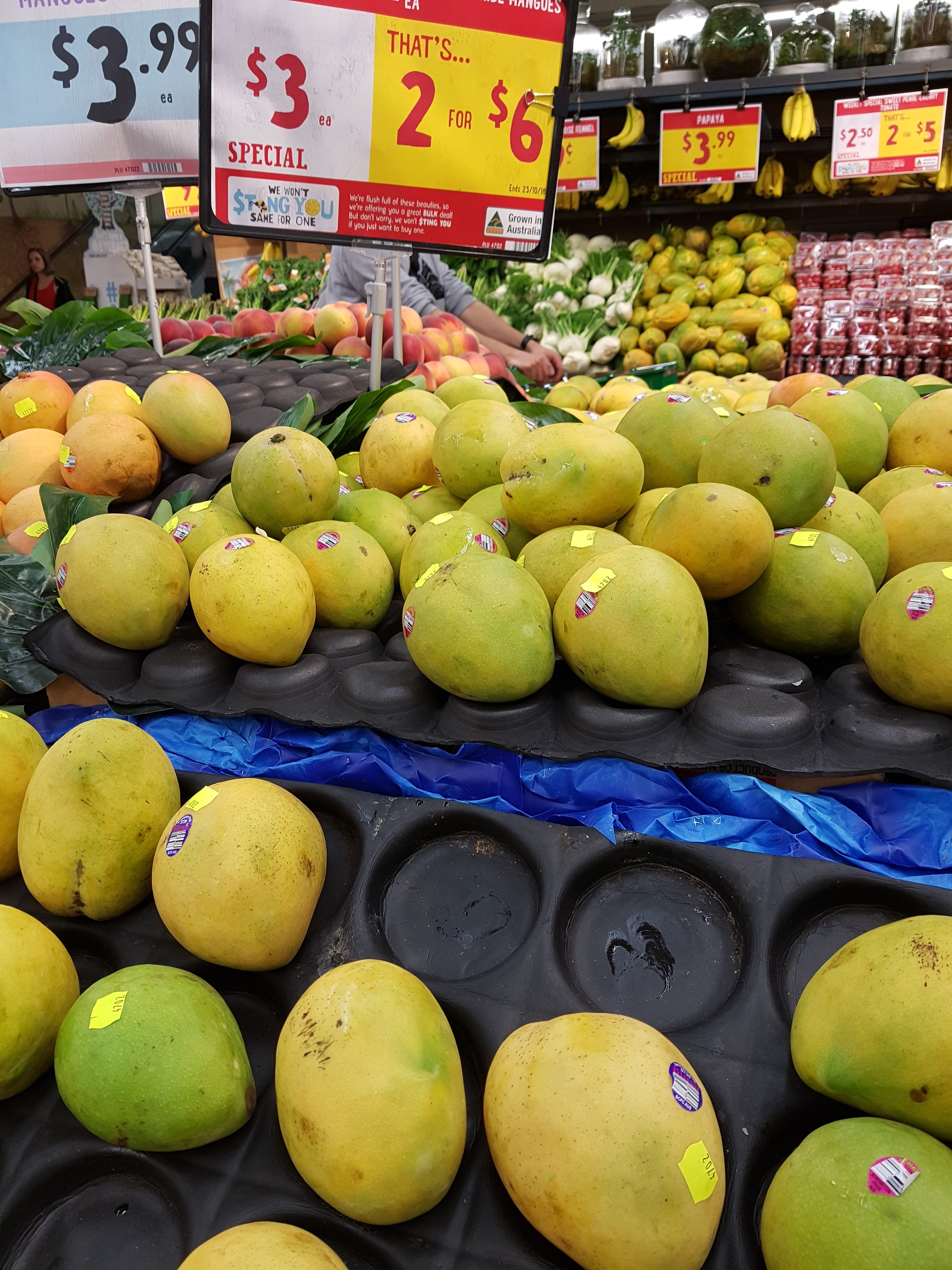 Here is a selfie of some new lingerie.  It has a soft pink fabric and is called Ballet Slipper…
PS:  I have since learnt that the Queen's favourite nail polish is called Ballet Slipper (do not ask me how I came to have this trivial piece of information because I can't now remember).  Somehow this random connection makes me like this lingerie less!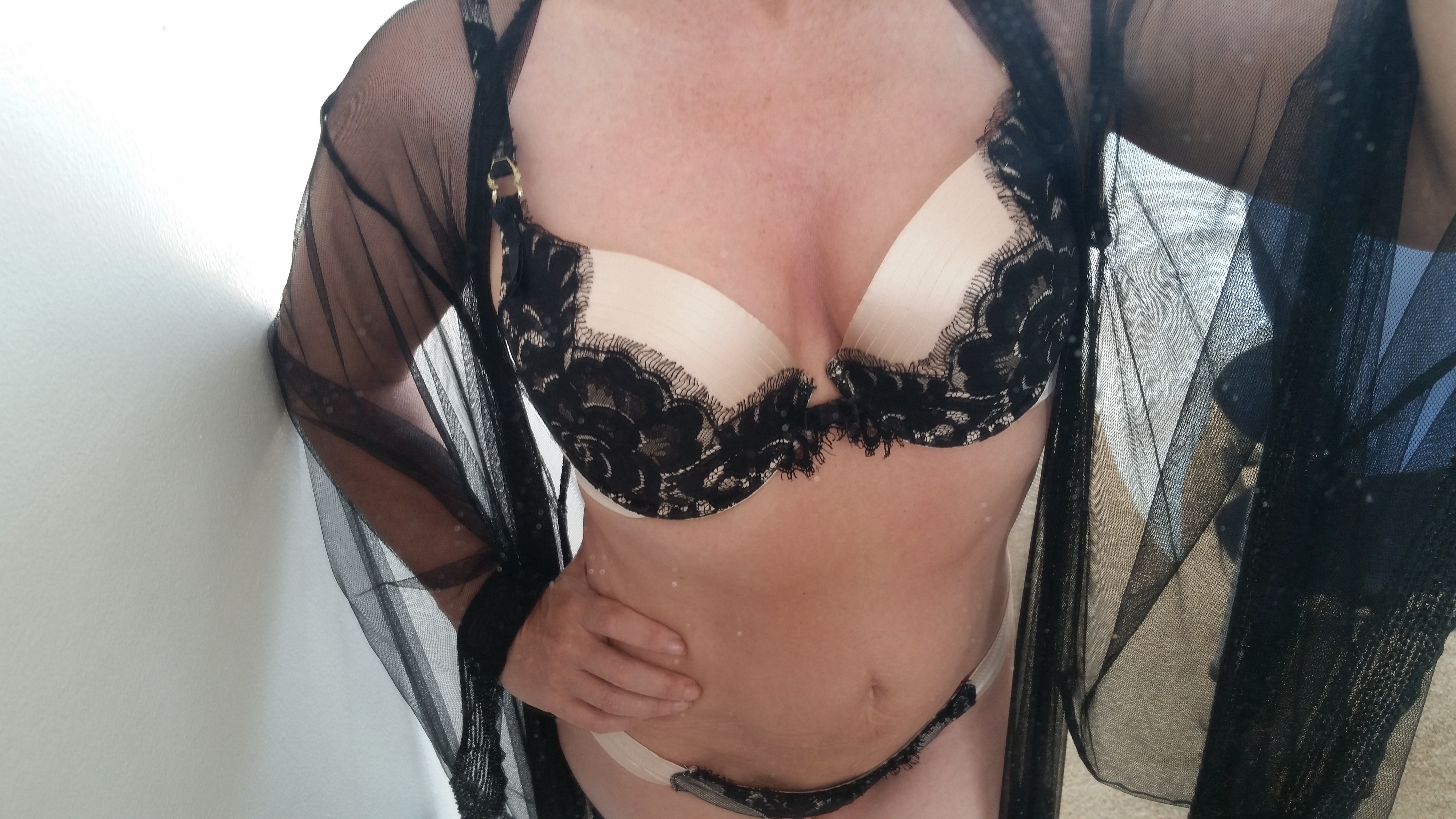 xx MG