Letters from America
These letters are my glamorous aunt's posts on her adventures and her life and times as a
♦ mature Sydney escort ♦
Friday 31 January 2020
During my December stay in Sydney I took a couple of hotel incall selfies, as one does: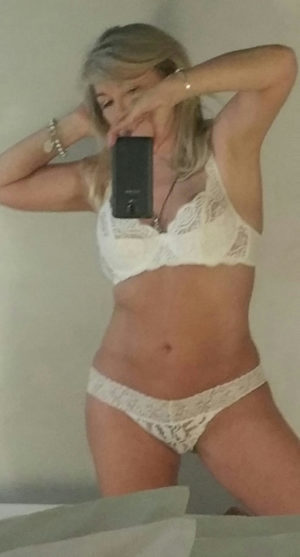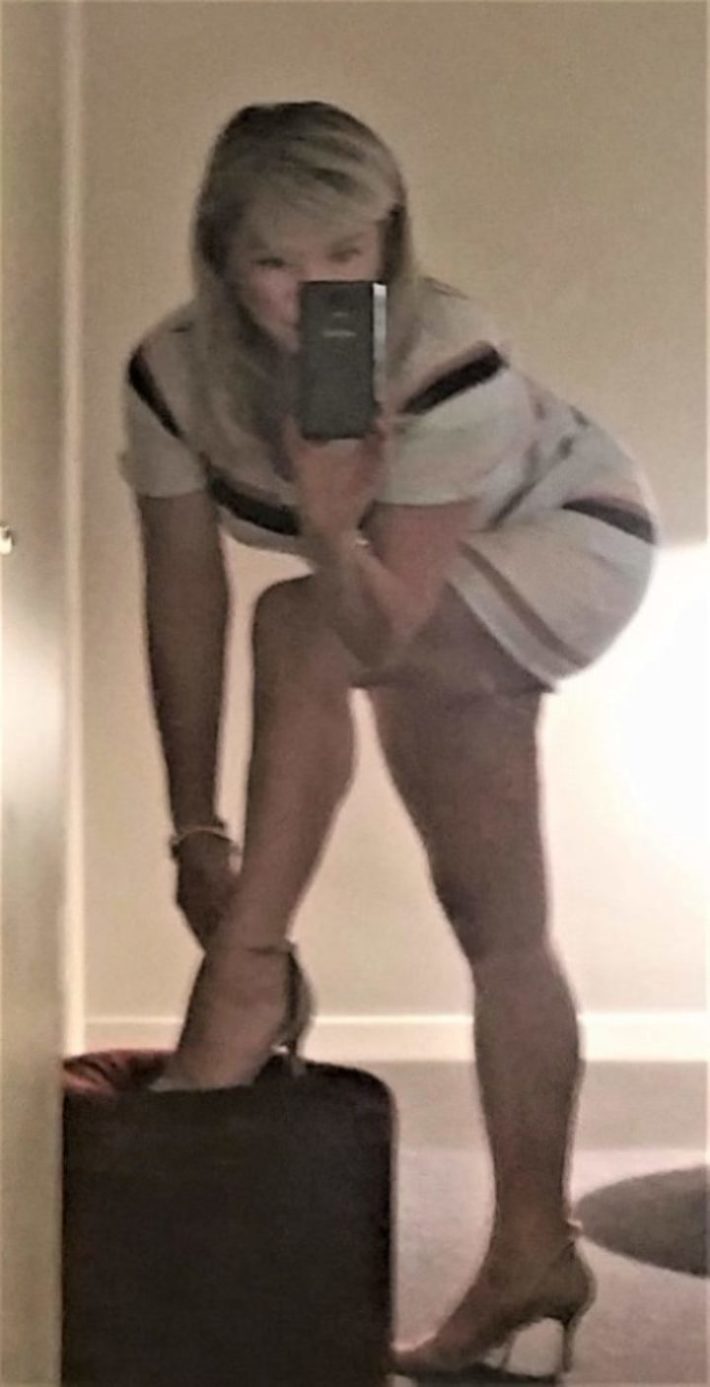 Because very few client friends use Twitter though, I have to post these December selfies again here or otherwise no one gets to see them :-).
As it happens, I got to do some follow up "before and after" type selfies during my January trip. I have to thank Mr M. Leopard for my lovely new white lingerie set.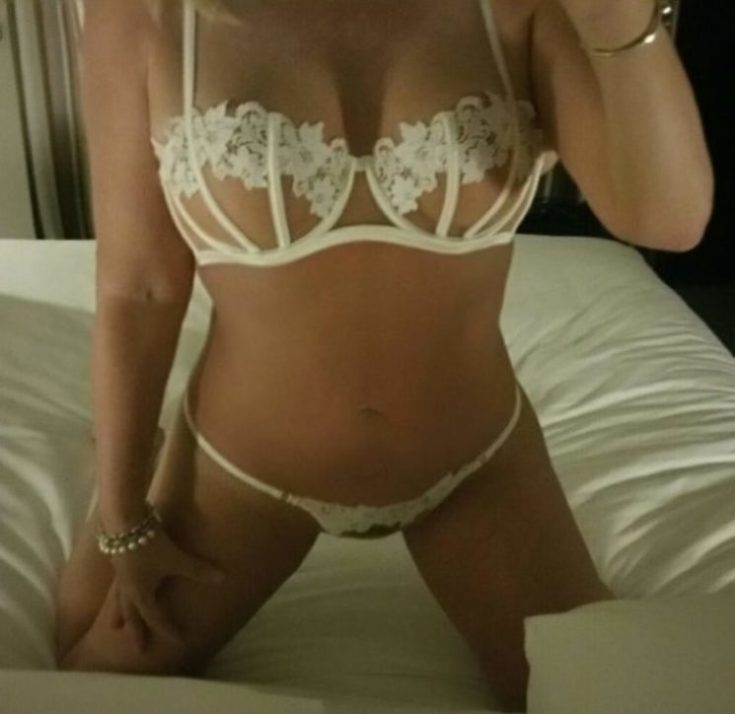 And here's the January version of the Tshirt dress: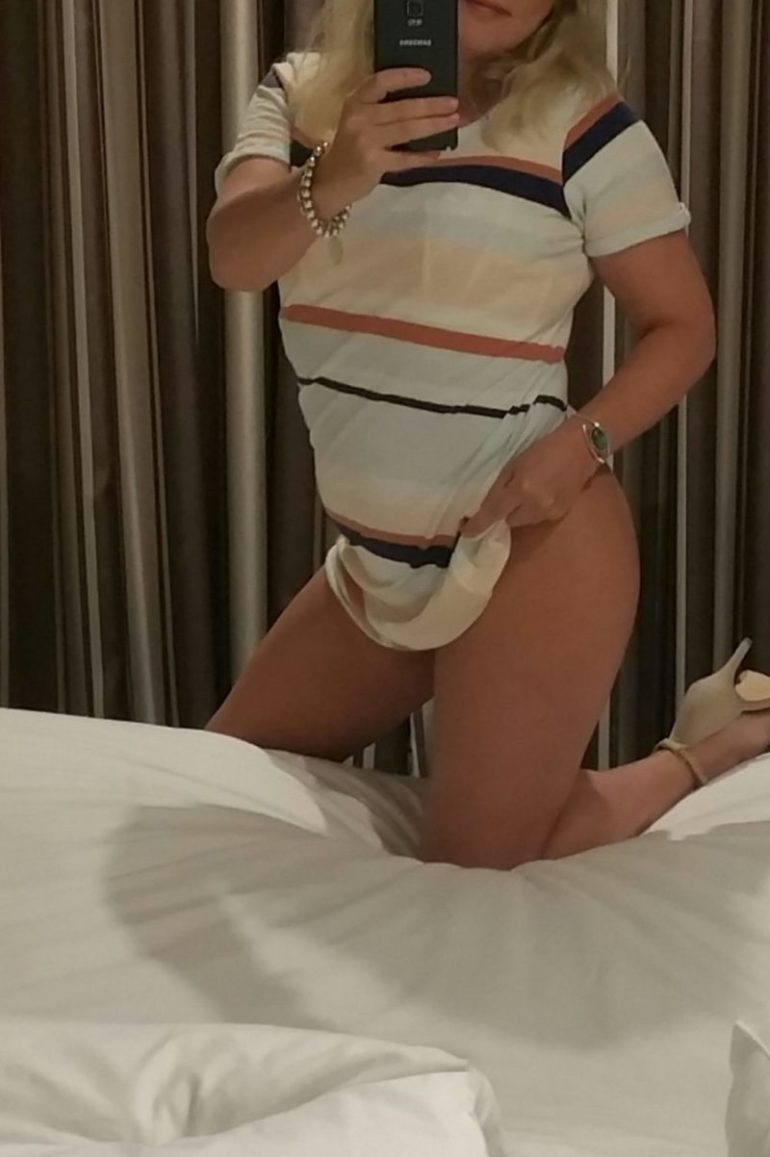 xx MG