Letters from America
These letters are my glamorous aunt's posts on her adventures and her life and times as a
♦ mature Sydney escort ♦
What a surprise.  Such beautiful weather today I went on an adventure back  down to La Perouse, this time round to Little Congwong Beach which is a skinny dipping beach.  How much fun was that!  The water was a lovely bottle green and clear.  The sandy bottom goes a long way so that lovely clear green space for swimming goes on for ages.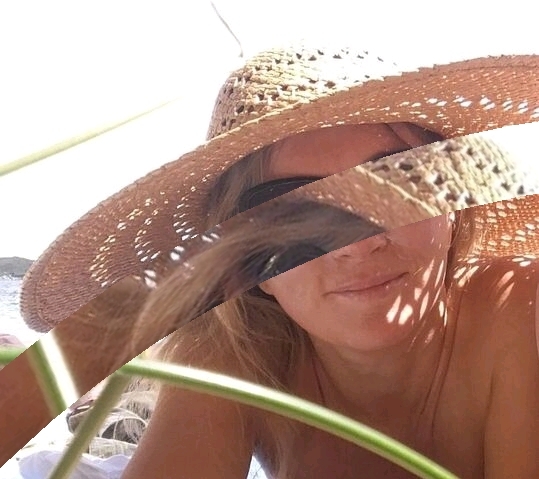 There were quite a few people sun baking, just a couple swimming, some divers and also some small boats anchored off from the beach.  There will be photos shortly of my glamorous aunt at the beach.  The whole day is in striking contrast to the earlier day at the beach on 25 September which I posted about earlier in the first Letter from America.
MG xx
Save
Save