Letters from America

Tuesday 18 June 2019
In the course of my recent excursions during May when I was away from work for a couple of weeks, I had the pleasure of going up to the Newcastle Art Gallery for the first time. It was a Saturday early afternoon and the occasion was the opening of a retrospective exhibition of the works of the Australian artist, Virginia Cuppaidge. Virginia was interviewed at the opening, to a very attentive audience. The paintings in the exhibition covered her work over a 40 year career spent in New York. She has recently returned to Australia to live.
Here is a photo of two of her pictures from the 1970's: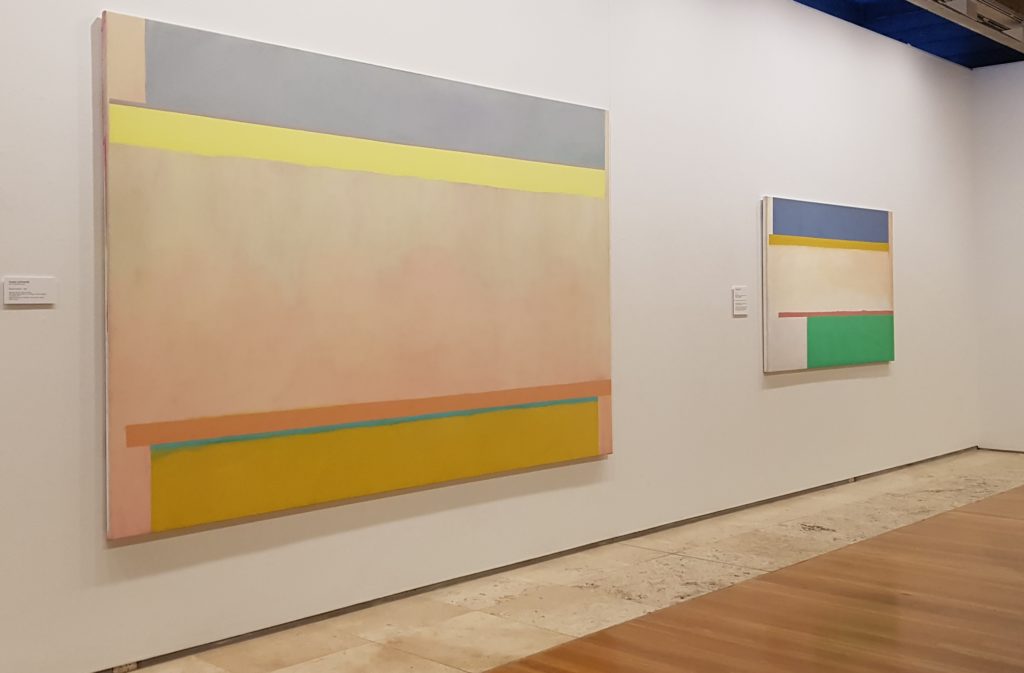 And here is a sculpture made by the Australian Clem Meadmore, with whom she worked for a time in New York. The sculpture is entitled Virginia and lives in the Sculpture Garden at The Australian National Gallery in Canberra.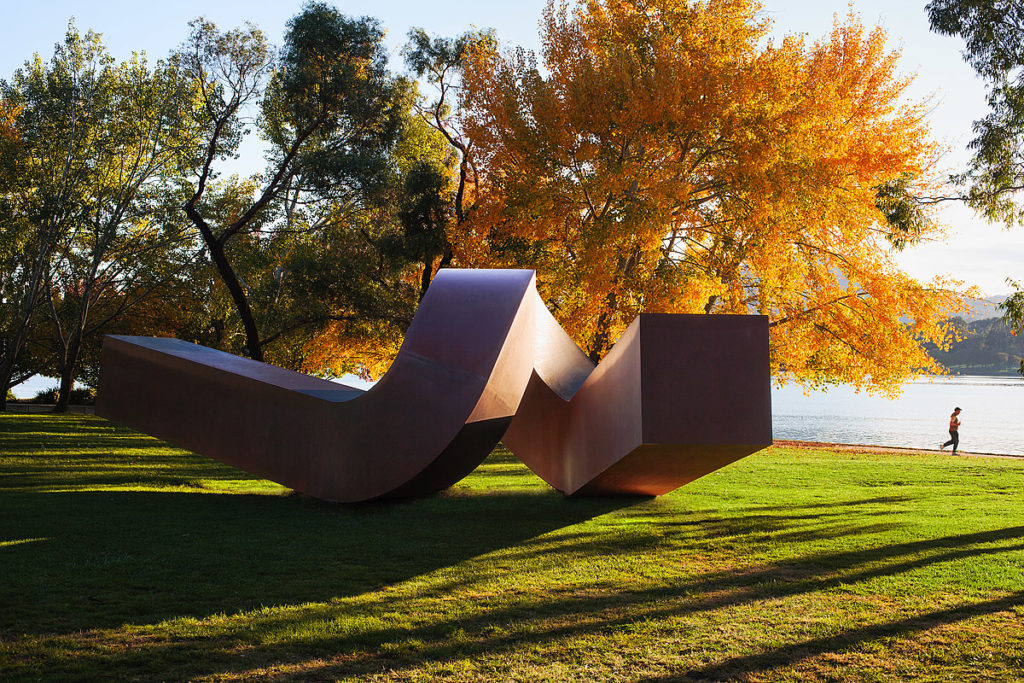 I became aware of Virginia's paintings because I was friendly with her mother: author, botanical illustrator, japanophile and horticulturalist, Judy Cuppaidge. Judy and I became friends when Judy was in her 90's: a more lively and remarkable person you could not hope to meet and, as she said, with her macular degeneration: "blind as welder's dog."
I've been planning to make a recording of one of Judy's short stories.
MG xx