Letters from America
These letters are my glamorous aunt's posts on her adventures and her life and times as a
♦ mature Sydney escort ♦
Sunday 26 January 2020
I can't write much about the fires: the volunteers, climate change, the failure of political leadership and will, the animals, the forests. And it's beyond me to do an "I will donate X% of my earnings in January" thing (which a lot of generous escorts are announcing on social media), I just don't have "the spoons" as they say.
I have deep feelings of loss and I can't say a lot about anything.
Here is a photo of the beautiful spotted gum forest on the South Coast – it will have been incinerated. I don't think I can get myself to visit again any time soon.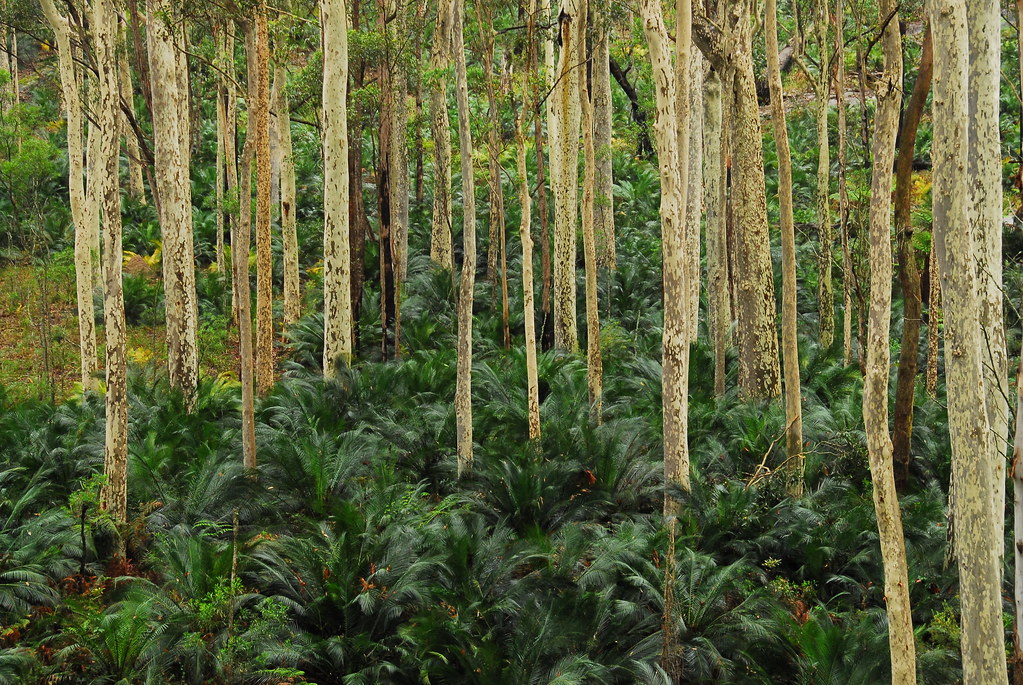 I spent many wonderful holidays on the South Coast where my grandparents bought a hobby farm when they retired.
Here are links to a couple of small wildlife rescue operations local to my new home, if you would like to donate.
1. Higher Ground Raptor Centre
https://www.highergroundraptors.com/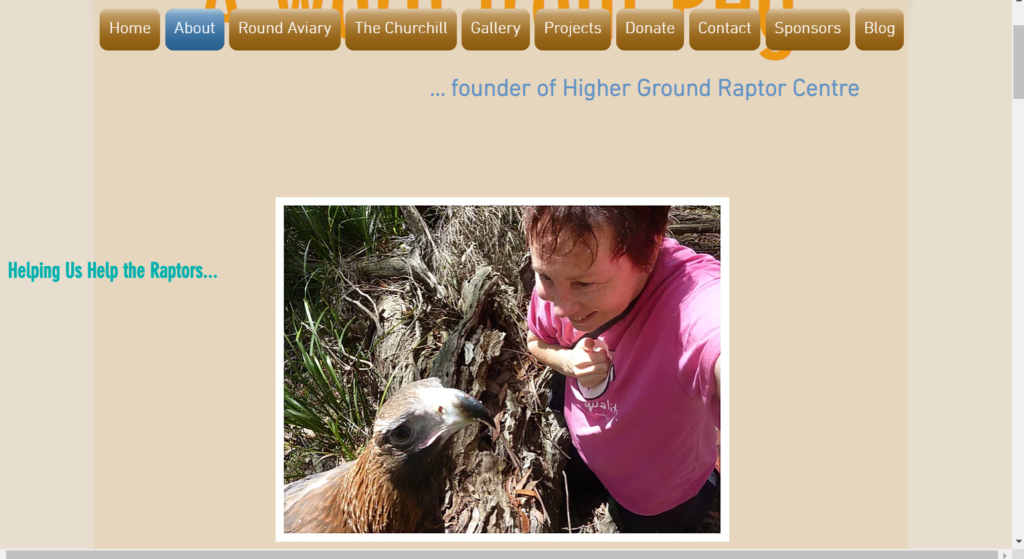 2. Southern Cross Wildlife Care
https://www.southerncrosswildlifecare.org.au/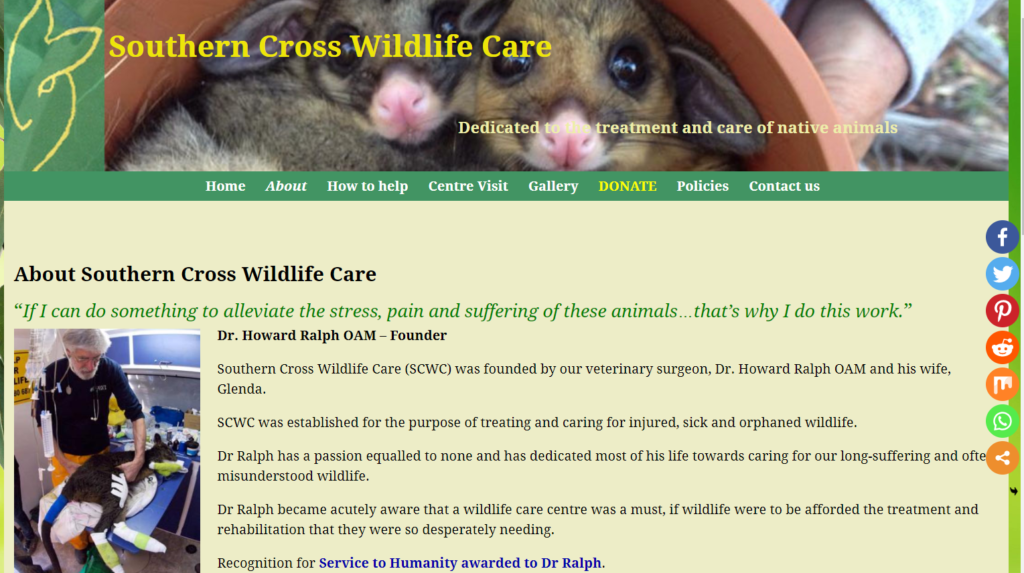 I have been directly affected by the fires too. I've been told to evacuate by the local RFS four times now. (I did go promptly the first three times, the fourth time I dragged my feet). We will just have to see how February goes. It's very dry, hot and windy. There are two fire fronts active close by: one to the South about 12 km away and one to East which has been as close as 5 km when it has been on the move. This is the fire map published on Friday evening: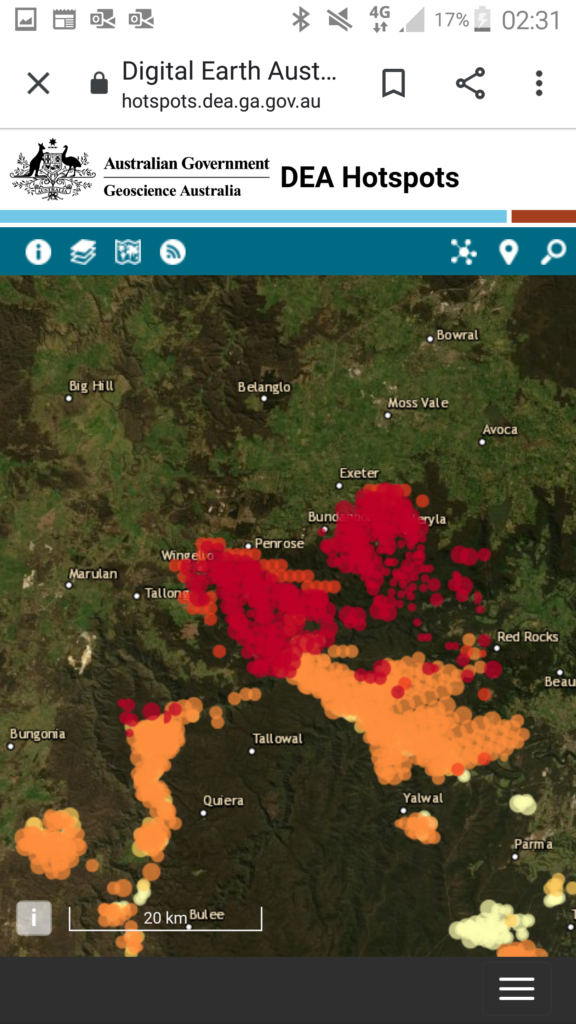 It's Australia Day though, so it's barbeque time, and here is one version of the case to change the date (CW: this Youtube video is probably, as they say, entirely "off brand" lol):
xx MG