Letters from America

Saturday 26 October 2019
I am back from lovely holidays sailing with friends in the Whitsundays. I have an excellent tan to show for it. I actually didn't want to come back. The South African guy at the charter yacht company was no help either, just suggested I read the book with the self explanatory title "Sell up and Sail".
This was the outlook when anchored overnight in a place called Refuge Bay: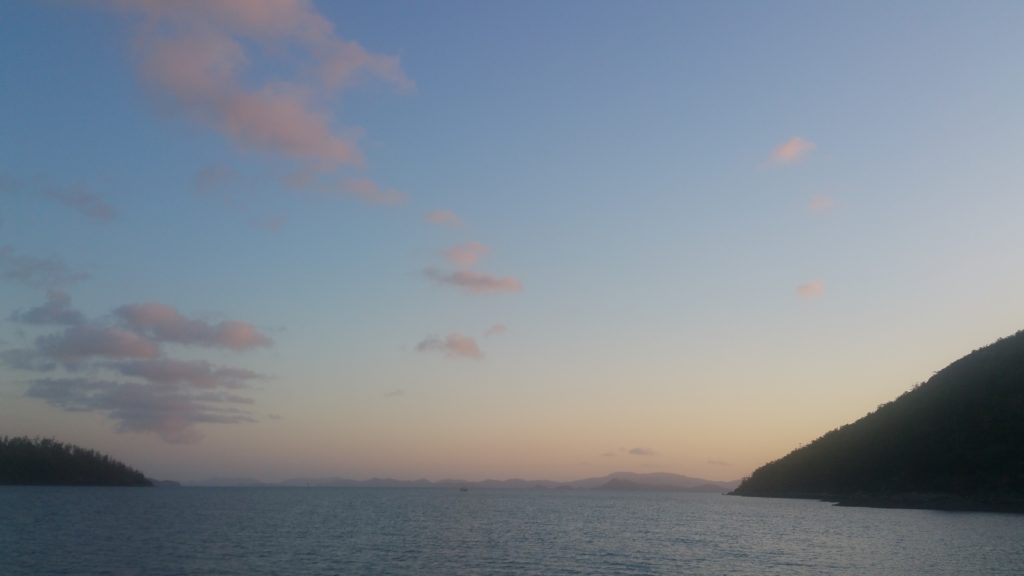 In the evening I could hear a slightly mournful bird call. At first it sounded like a dove but it was too insistent. It turned out to be a couple of pheasant coucals calling to one another. (Don't ask me how I figured it out, it was intuition confirmed by internet searches.)
The call: https://www.youtube.com/watch?v=lluJIiLuuFg
Here are some images of the bird itself which I borrowed from Google: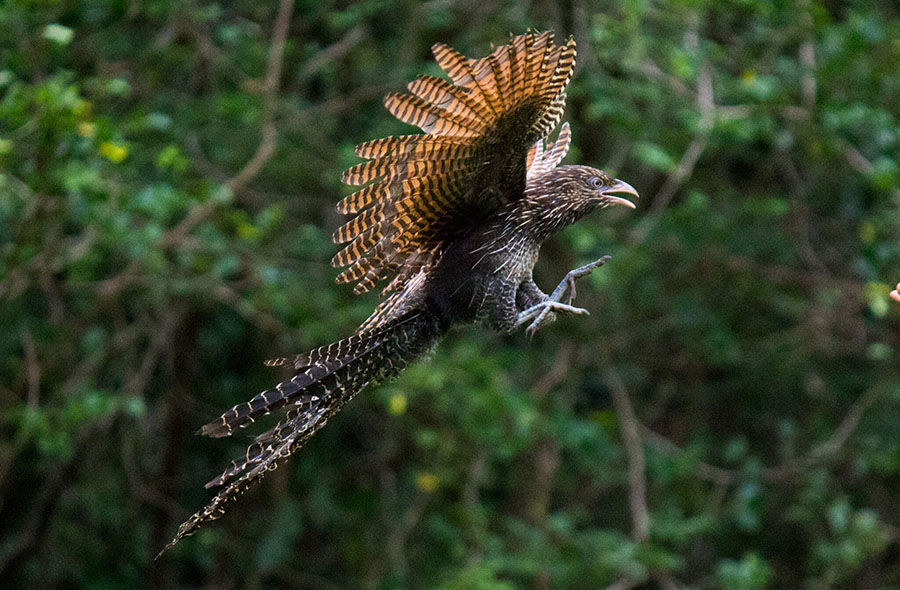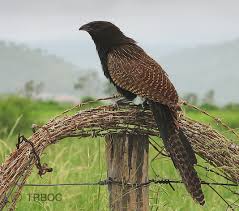 I put this second image in because it has the fence wire for size. I have actually seen these birds and I can warrant they are concurrently large birds and small dinosaurs.
The "sell up and sail" caper is something I like to enjoy vicariously these days by watching youtube channels. My favourite channel is one called Free Range Sailing. It's a youtube vlog maintained by an Australian couple who are cruising in a very modest yacht, mostly in tropical waters. Apart from the sailing, they do quite a bit of free diving on the reefs, spearfishing and exploring on shore. Pascal is a very good and resourceful cook. She also seems to be the creative lead in making the vlog – which is high quality well edited video. Her partner Troy is an excellent hand at keeping their 30 foot 50 year old yacht on track and in shape. He seems to handle the inevitable breakdowns of gear in good form and has a droll sense of humour. They are of course, "free range" so it all appeals to my tree hugging temperament. You aren't going to find them zapping around churning up the peace of the natural world on jet skis any time soon. Highly recommend! And here is the link: https://www.youtube.com/channel/UCbU2ulPD3rJ4OZCNH7-gjjQ
xx MG