Sunday 2 May 2021
It was a fairly busy trip in April but I am back Wednesday 26 May to Saturday 29 May 2021.
The smoke haze in Sydney was a bit of a drama this last visit. It was even smokey out on the harbour – middle of the day, Rushcutters Bay.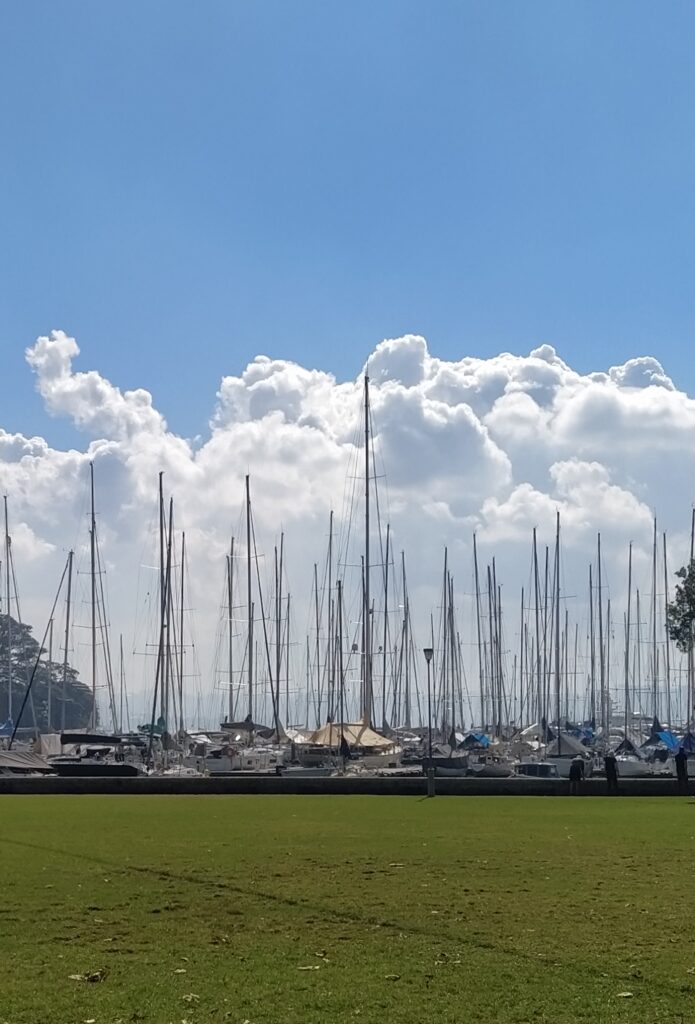 I'm hoping those of you who suffer when it's smokey are able to arrange things to avoid the worst.
xx MG