Letters from America
These letters are my glamorous aunt's posts on her adventures and her life and times as a
♦ mature Sydney escort ♦
Sunday 23 September 2018
I want to send a heartfelt thank you to the generous soul who wrote me a testimonial on the Scarlet Blue website.  It was unexpected and very kind!
https://scarletblue.com.au/testimonials/margot-grey/11057
As a few of you have noticed I have included a name on the Scarlet Blue directory listing (Margot Grey) but please do not be put off by this! I am still, more than ever, the original MG!  It's just that I now have a full name for listing on the Scarlet Blue directory which makes it easier for people when they are looking at profiles.  So do not be alarmed.  I am just adapting to the advertising system that's all.
I have been posting day to day pictures on Twitter over the last few weeks and here are a few of the recent ones.
There is a shot of me enduring the hairdresser's attentions for literally hours, then a happy snap of me finally escaping!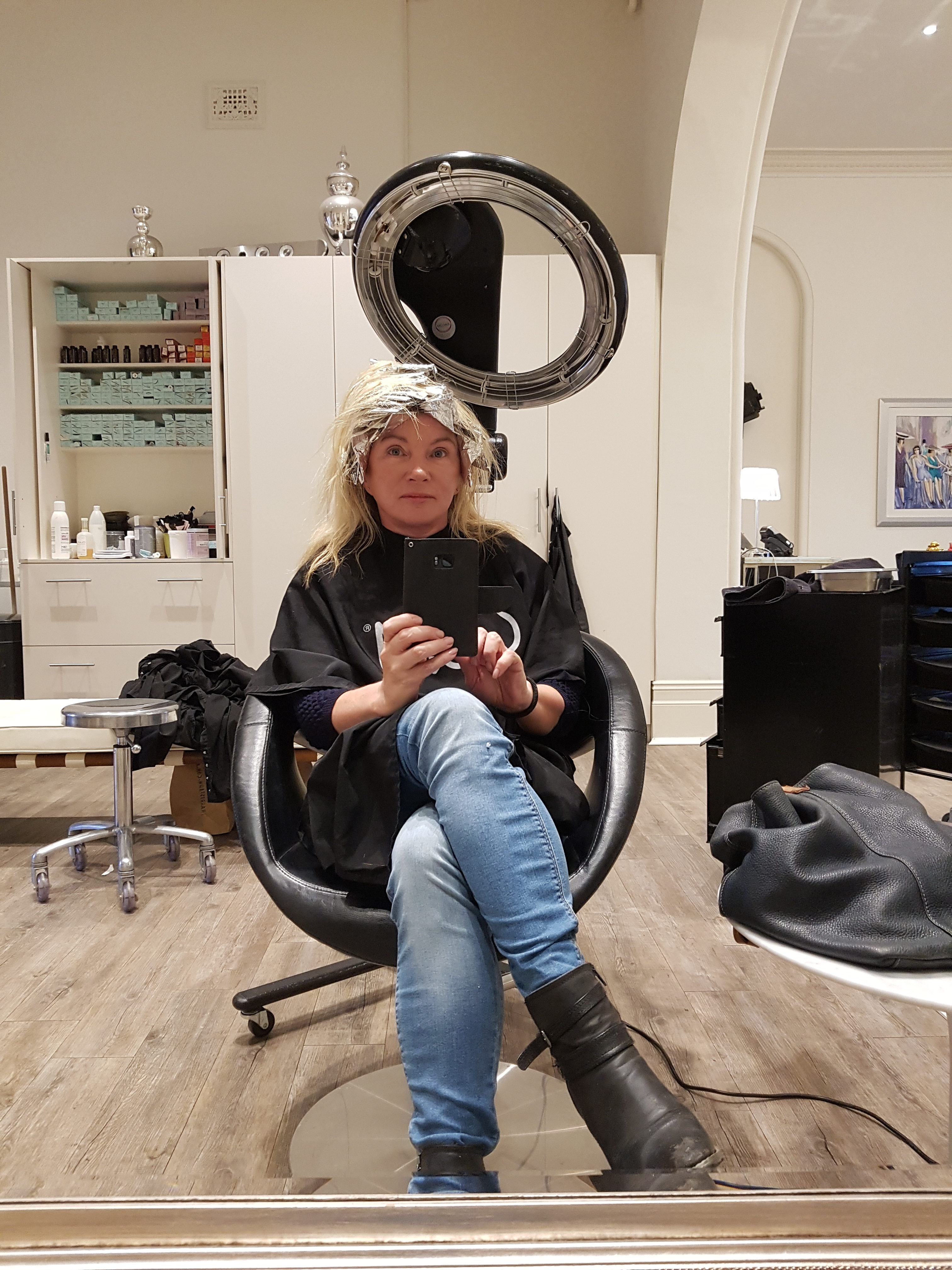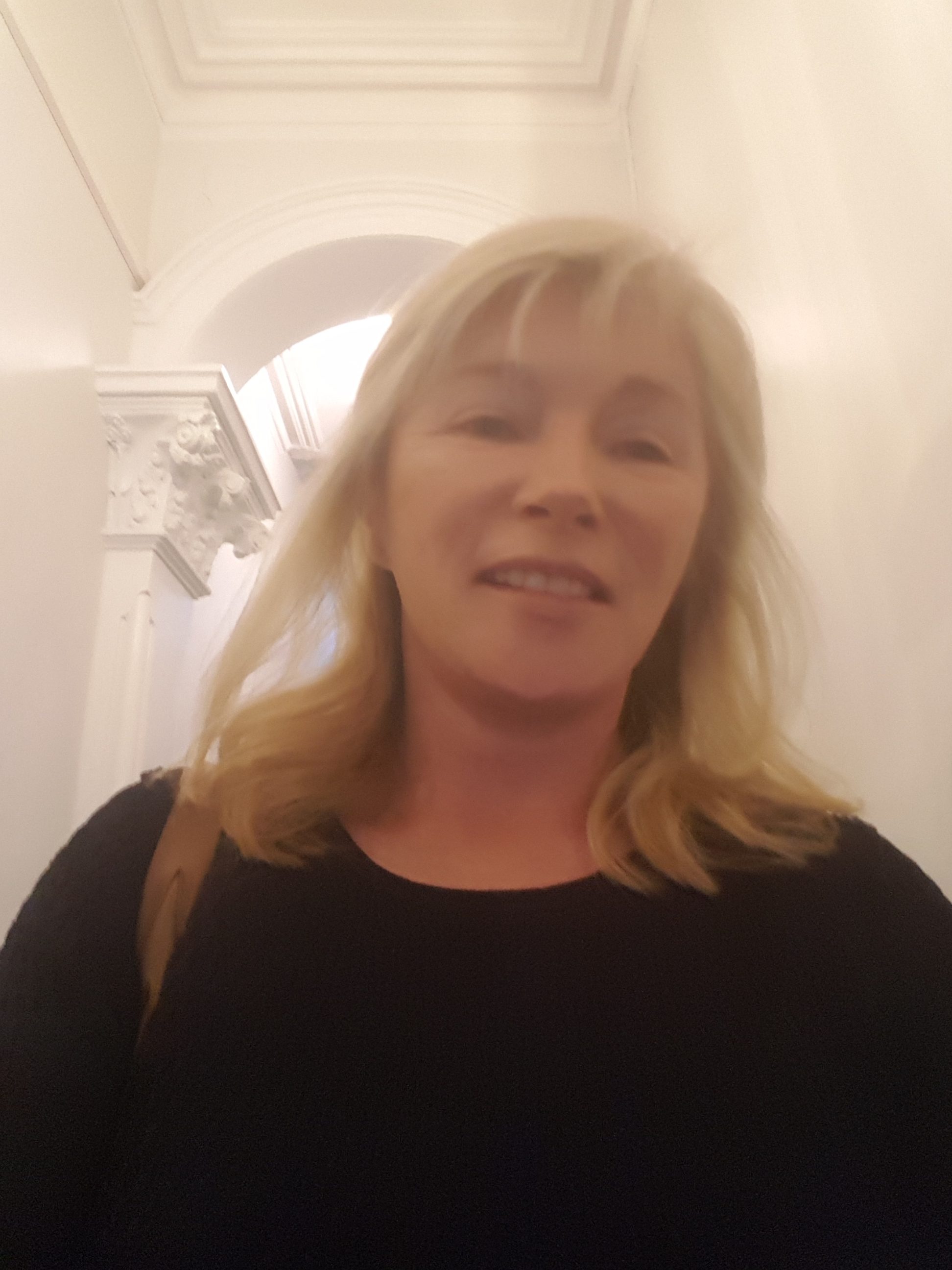 Then a cheerful selfie of my bottom in the mirror taken last Wednesday morning.  And a more subdued selfie on Thurdsay morning when it was overcast.   xx MG