Letters from America
These letters are my glamorous aunt's posts on her adventures and her life and times as a
♦ mature Sydney escort ♦
Thursday 19 March 2020
It's probably not quite the right response to our current situation but I was feeling a bit exuberant yesterday afternoon during my Sydney visit, so I posted my cheerful (post cardio) selfie to Twitter.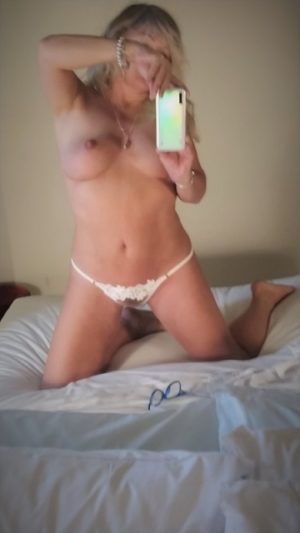 On a more practical matter, I have sometimes, more often in the past than now, found it tricky to get off to sleep at night, or to get back to sleep when I have woken at 2.00 or 3.00am. The magic for many years was to turn the radio on very softly, usually the overnight service from BBC World. Soft voices just in the mid ground of consciousness often helped me to drift away.
I can't resist making a recommendation – even though nobody asked me for one 🙂
I've discovered a wonderful podcast for the going to sleep process so no more BBC World News. The podcast can be found at the following link: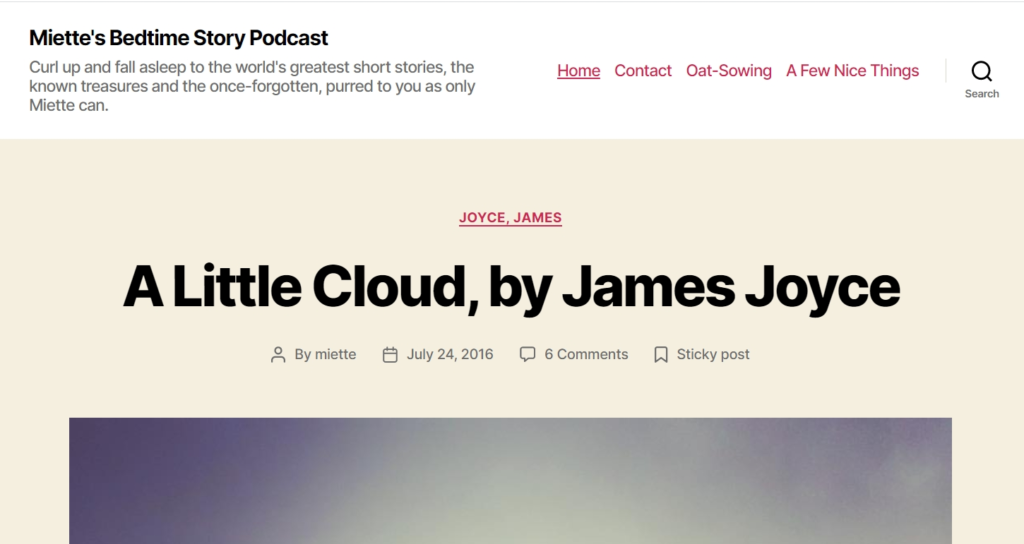 It's Miette's Bedtime Story Podcast. She has a gorgeous soft Irish brogue. She has a very light touch and the stories she's chosen to read – that I've listened to so far – are wonderful. When I grow up I want to be Miette. The stories I've listened to so far have been James Joyce short stories; as observant as Jane Austen and as poignant and crafted as Katherine Mansfield. All in the loveliest soft Irish accent. I have of course passed out within a short time and then needed to listen to the stories the following day during normal waking hours to get the whole picture.
xx MG – Go forth