Letters from America
These letters are my glamorous aunt's posts on her adventures and her life and times as a
♦ mature Sydney escort ♦
Sunday 13 May 2018
I actually wanted to make a post relating to the beach but it is such bad weather it doesn't seem right.  So instead I am providing a short update on my balcony farming.
A while ago I posted a photo of the gift I had been given of a special bag to grow potatoes in, and then I did an update showing the potatoes I was about to plant.  Well weeks have passed and I did not look at my planted crop or water them or anything.  Then this, during the week, voila: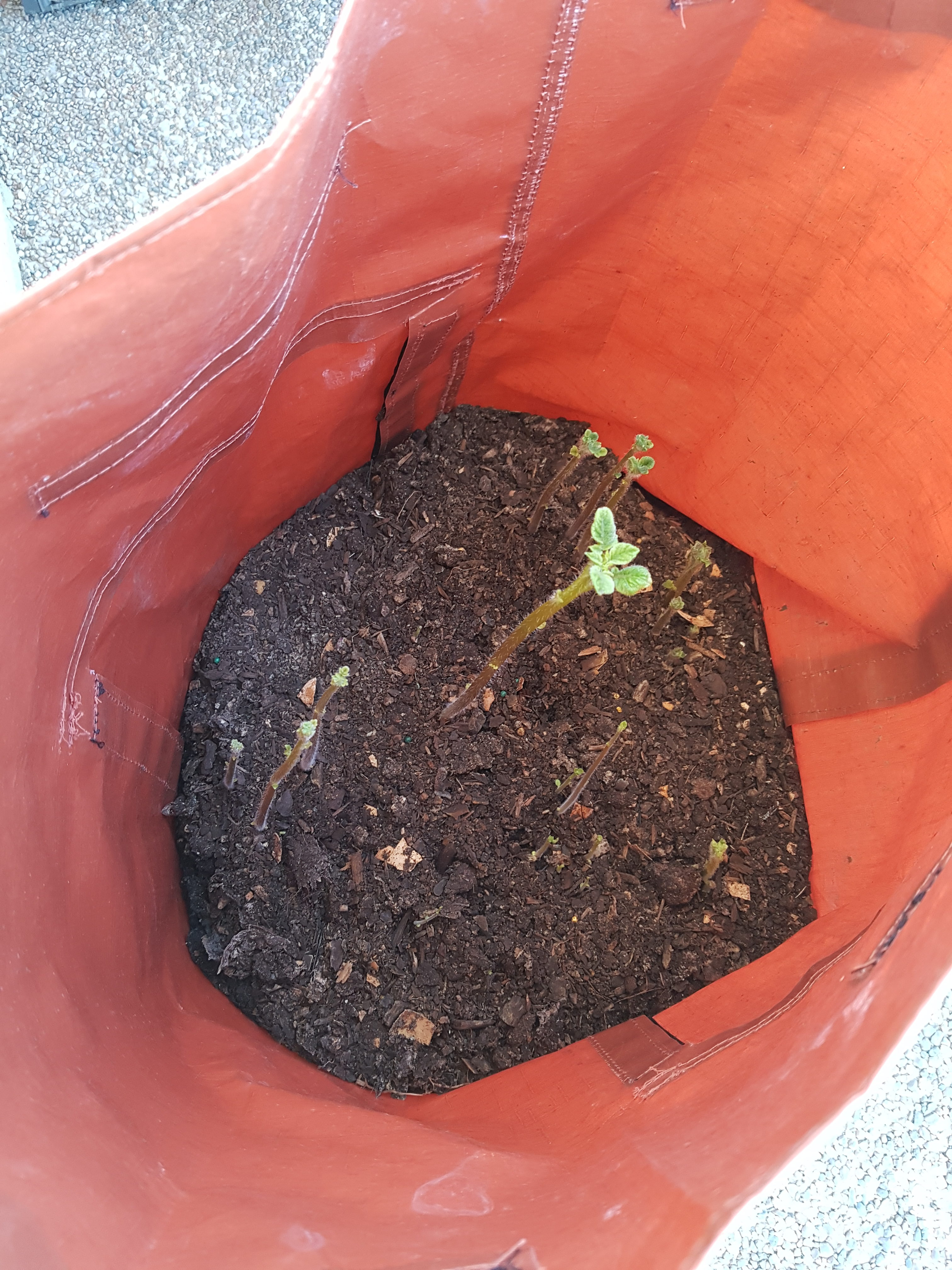 All pretty impressive for zero mother's love.  I have now watered the orphans and as soon as I can I will put in some more dirt (which is what you are supposed to do steadily as they grow up in the bag).
So, it's a short post from me this week and never the same without more black lingerie.  This one is a selfie that was out of focus but you get the general idea all the same lol.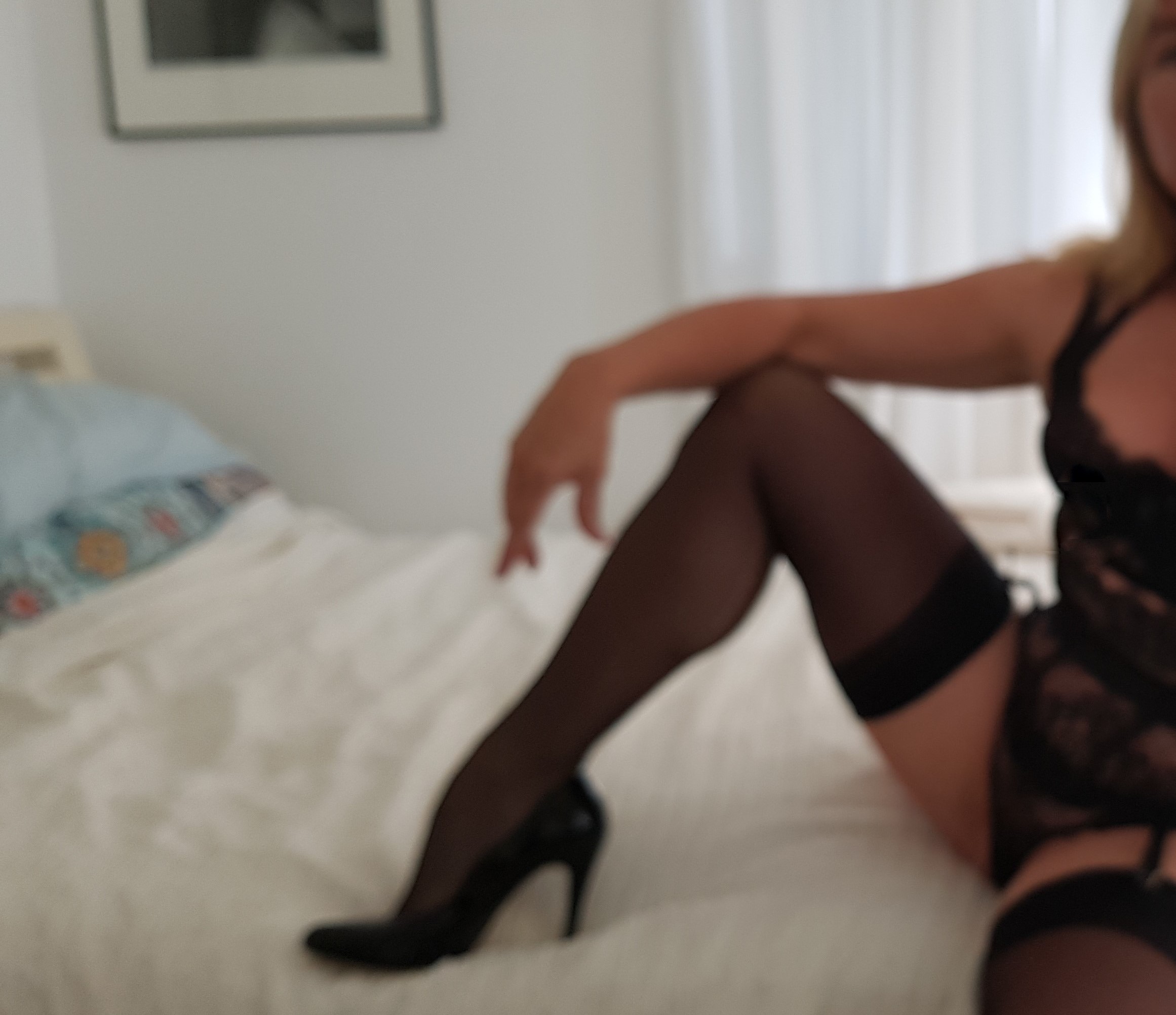 Your glamorous aunt
MG xx