Letters from America
These letters are my glamorous aunt's posts on her adventures and her life and times as a
♦ mature Sydney escort ♦
Sunday 10 February 2019
You have not heard from me over summer, so it's a long overdue greeting for the New Year.
As some of you know I had some bad experiences last year with a stalker and it has taken the shine off my happy escort life.  During this last couple of months I have been doing another job in addition to escorting, so I haven't been posting and I have reduced the hours I am available.  The new scheduling arrangement will continue for the future.  I will post my availability for each coming week by Sunday evening on the front page of the website (please text me if you don't see it, I might be running late).
It was a very dry period leading up to Christmas and the wildflowers on the country block were very few this year.  In past years there has been a profusion of colour and variety but this year it was all very subdued.  I did see one wildflower that I haven't seen before though.  Although it was quite common looking – simple structure, bright yellow – I am pretty sure it was a new sighting for me.
Here it is: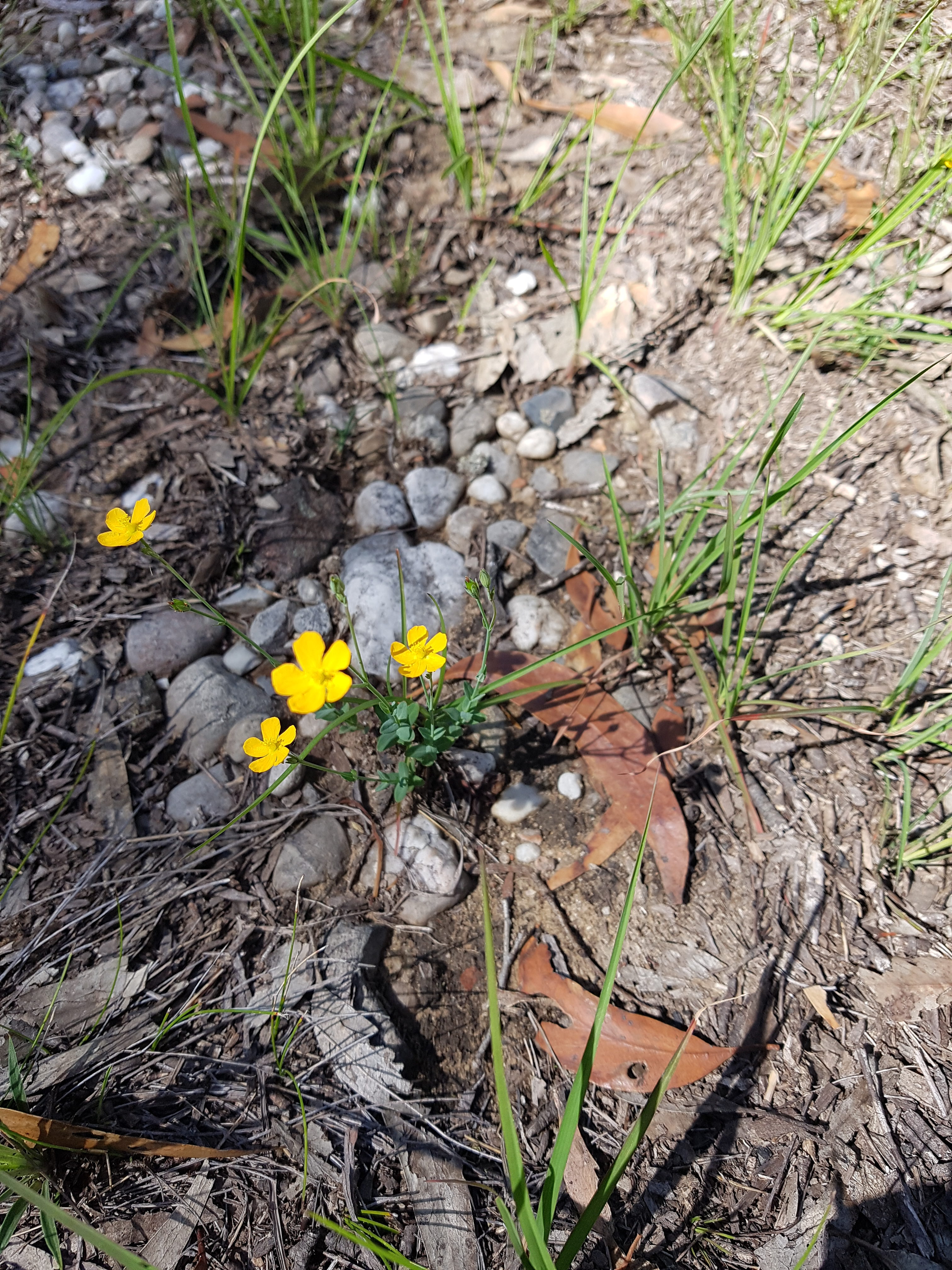 The natural world managed to be beautiful in the city too.  There was a very small, perfectly formed  pale green moth on the window sill at Potts Point one morning.  Here it is: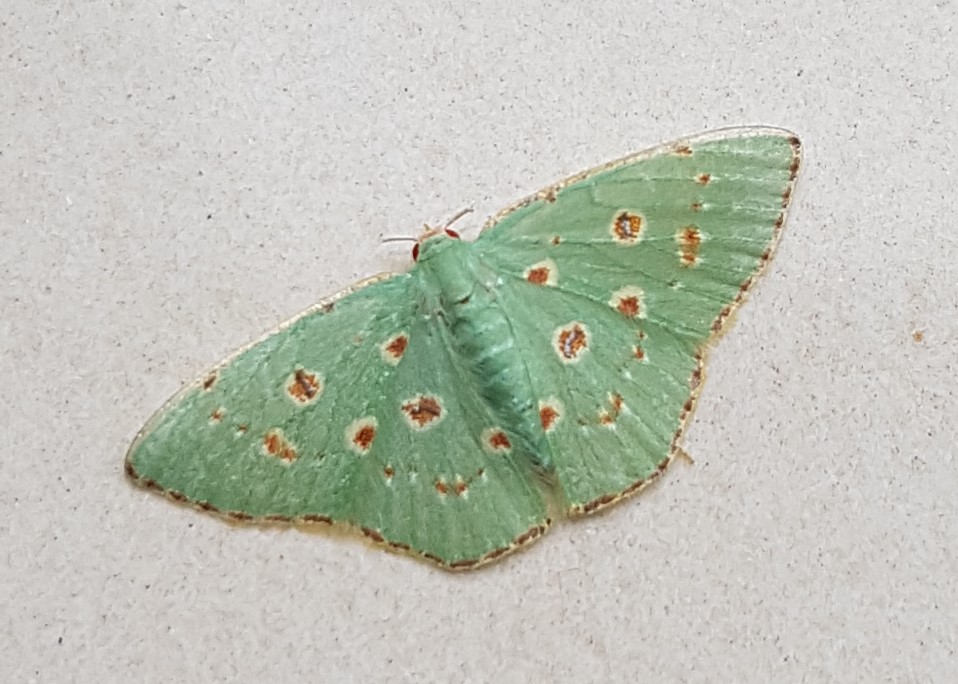 And I managed to get a fair amount of snorkelling and diving in over the summer.  Be warned this is not a lingerie shot! 🙂  It was taken during a dive on the south side of Botany Bay at a place called The Steps.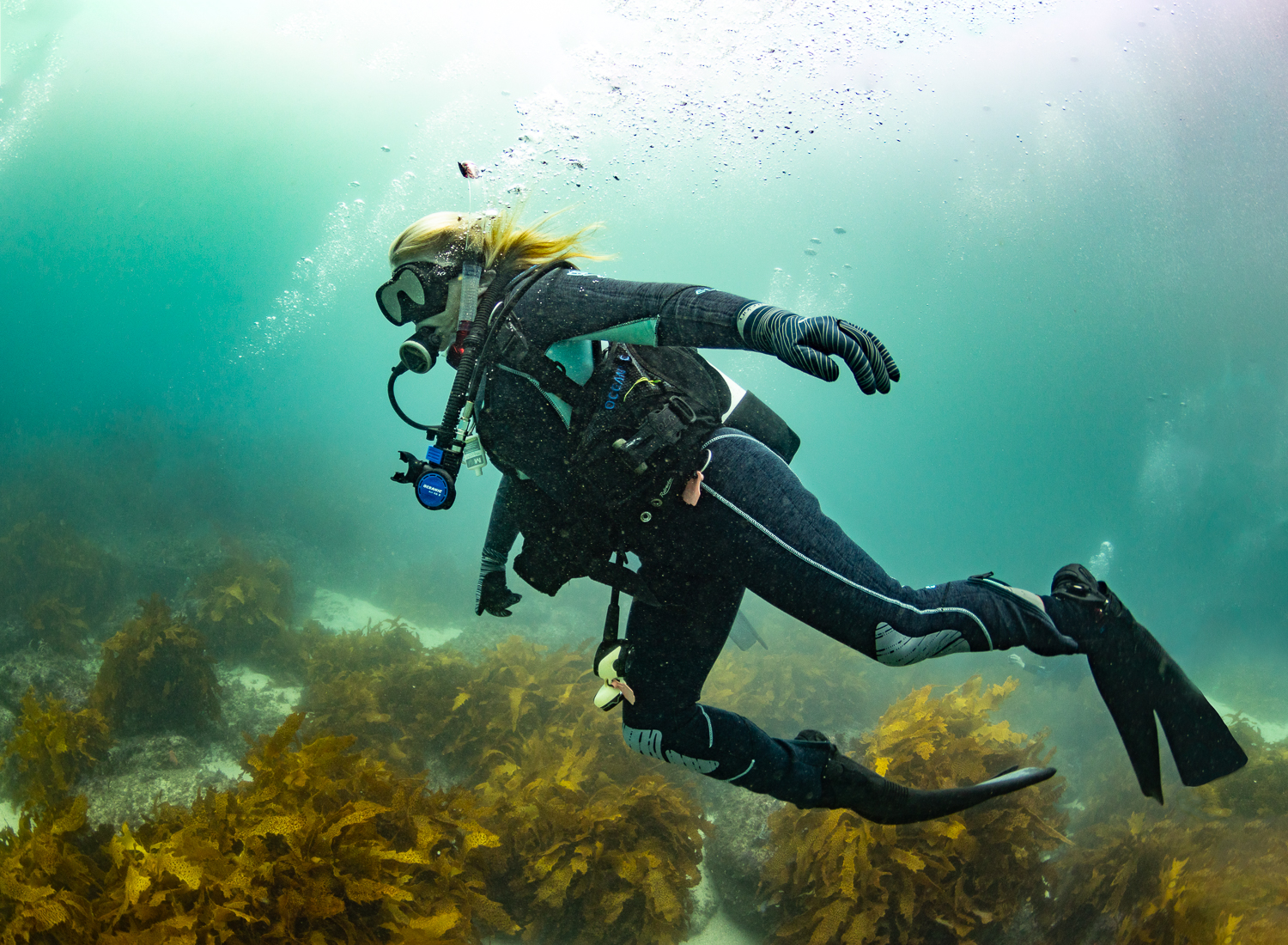 xx MG