Letters from America

Tuesday 18 February 2020
Following on from my recent sad post about the NSW fires, here is an update. January 2020 drought: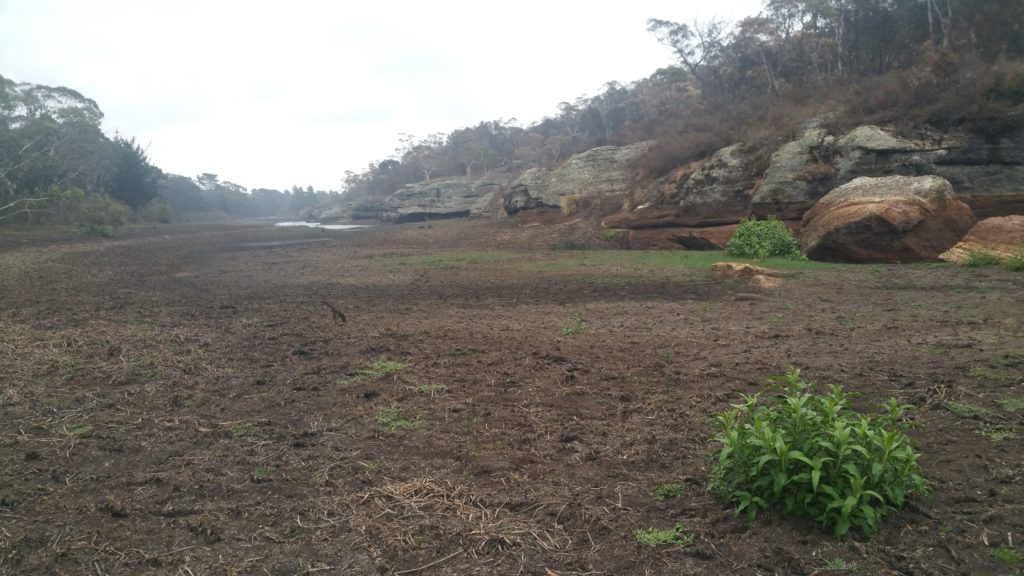 February 2020, rain: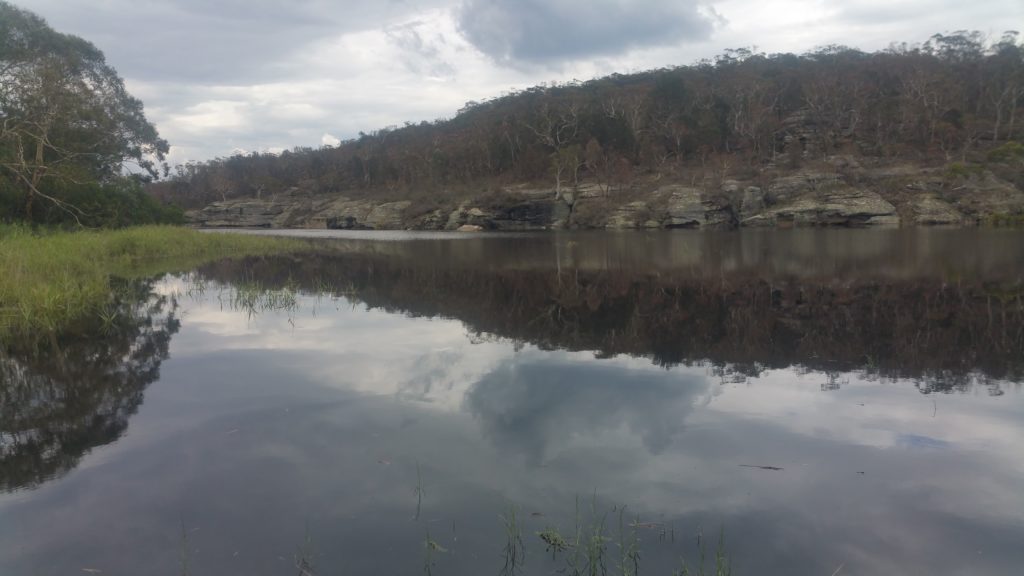 I have never seen so much water in the weir. We had more than 400mm rain in about a week. Should we be standing by for the pestilence now?
This is the new roaring sound a paddock makes :-):
And we had a welcome expression of joy from the local RFS: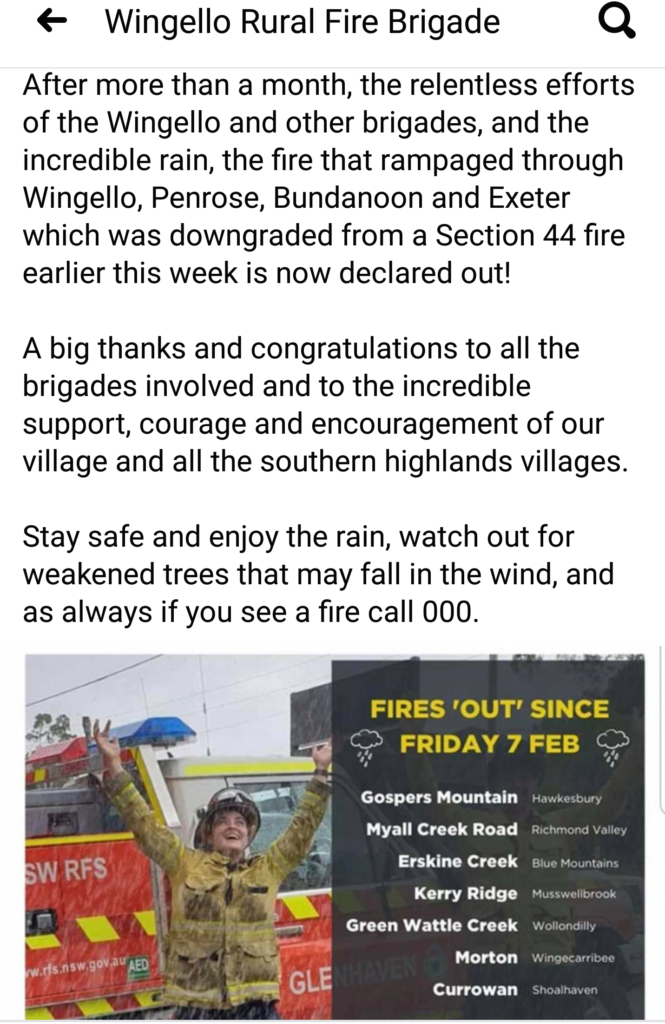 And comparable expressions of joy from the frogs:
xx MG, so grateful for the rain.