Letters from America

Sunday 2 December 2018
One of my routine evening walks involves a circuit of the area down by the Finger Wharf at Woolloomooloo. At the moment it's especially nice because summer has brought out the jasmine. There is a great hedge of it running down one side of the McElhone Stairs at the end of Victoria Street and it's a heavy summery scent which is just beautiful.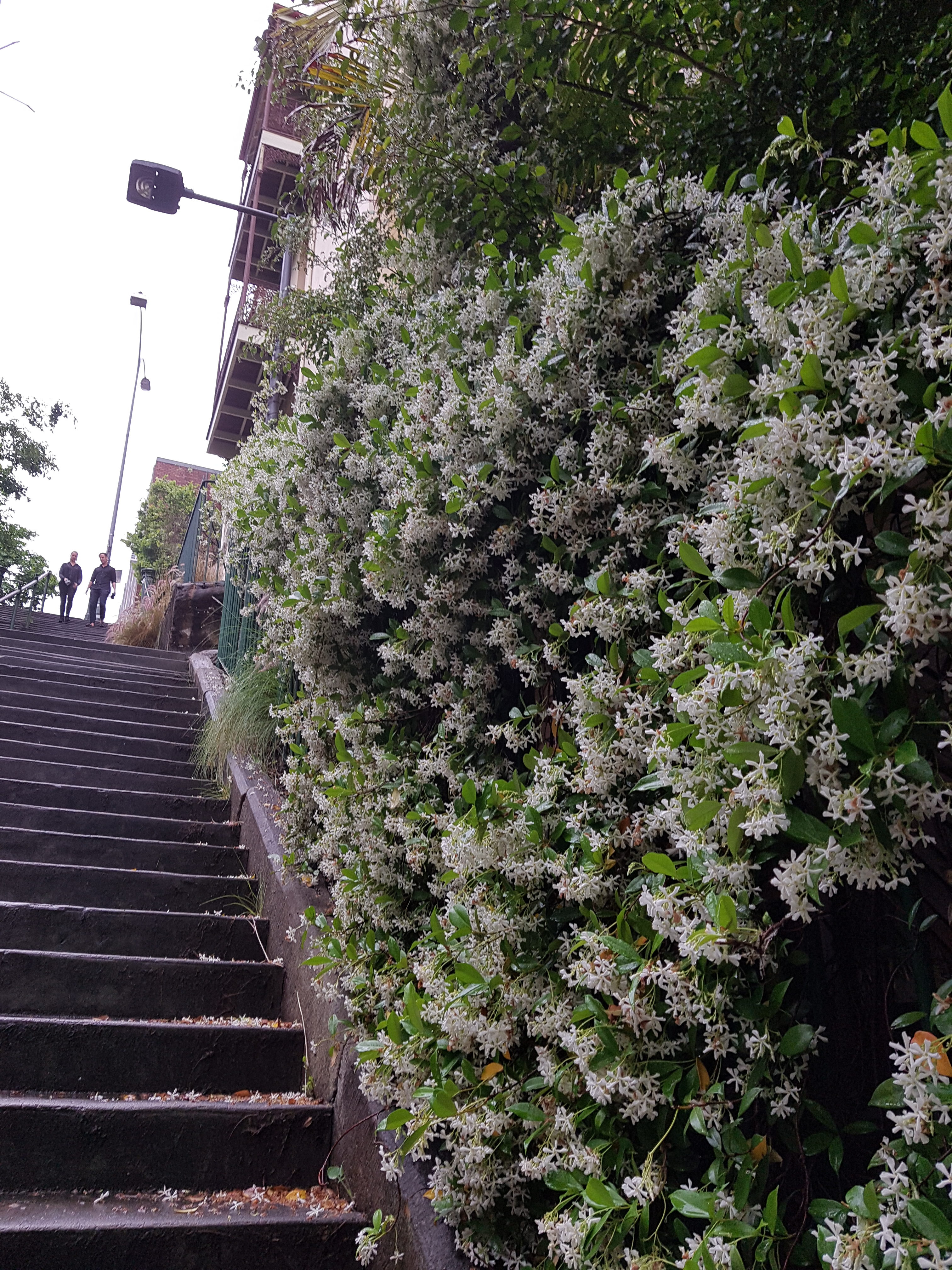 There is a always a set of sculptures on display along the boardwalk adjacent to the Finger Wharf. According to the labels next to them they come from a commercial "art bank". The display changes every six months or so. There is one new I like especially. It reminds me of the symetry in a shell or the inside of a flower.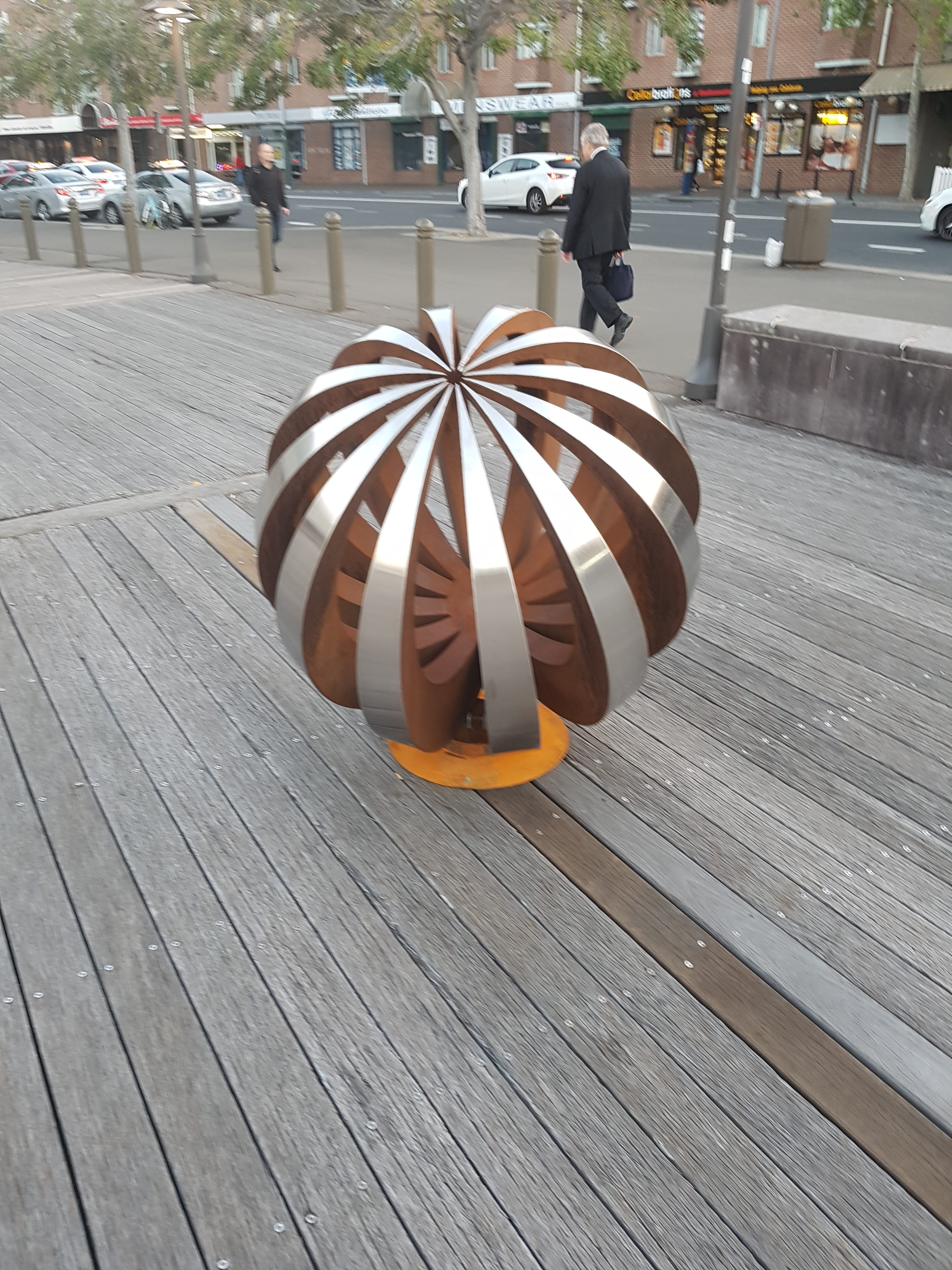 Then sometimes, just when you are minding your own business on your evening walk, a huge floating resort rounds the point in front of you and cruises down the harbour, towering over everything.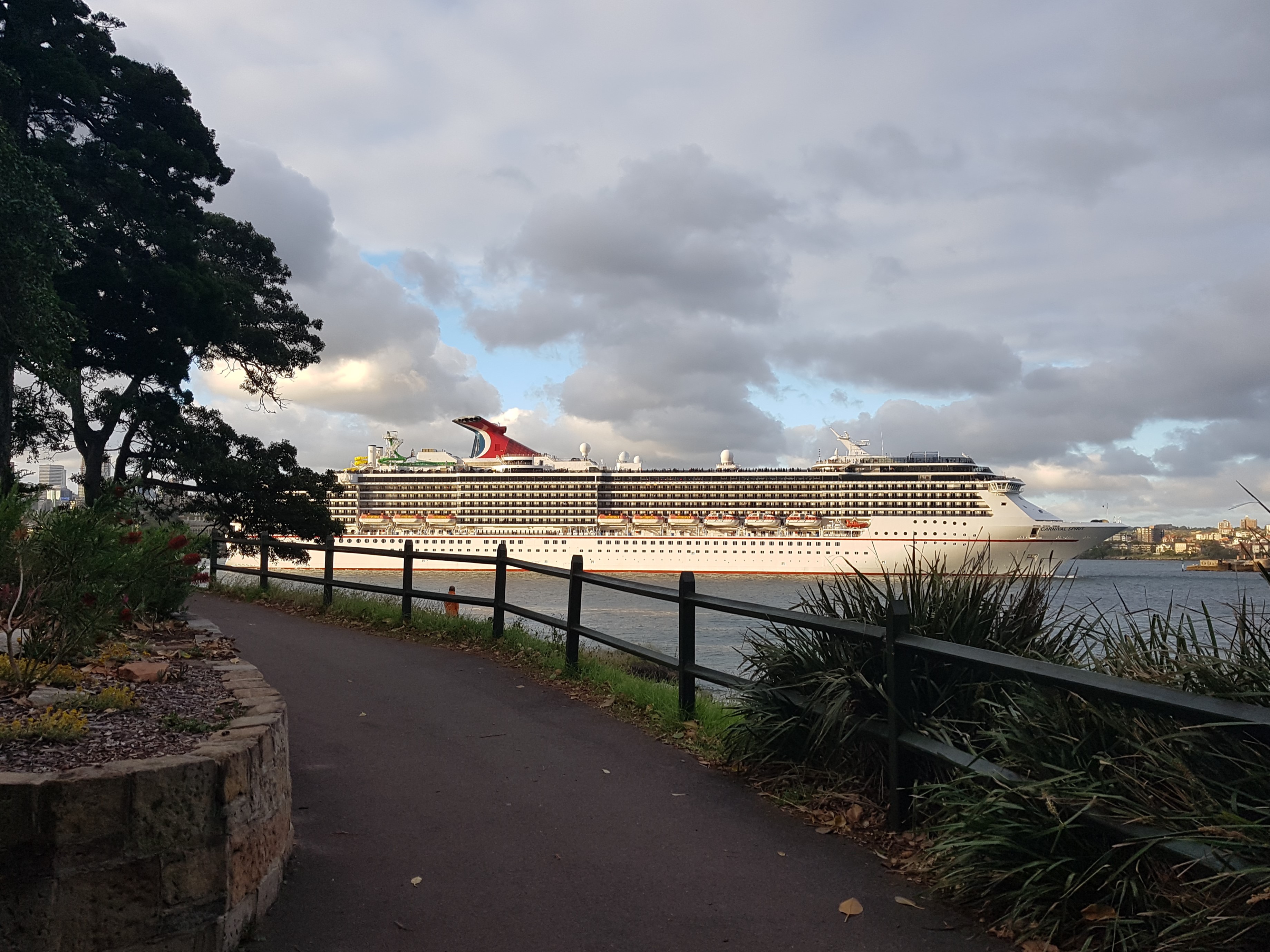 xx MG