Letters from America

Sunday 8 July 2018
I have a couple of favourite walks I do between commitments and just to unwind. Because I am so central in Kings Cross I am spoilt for choice. Yesterday I took two photographs: one of the foreshore walk that I take down to the Opera House, and the other of a typical back street walk I do through Paddington.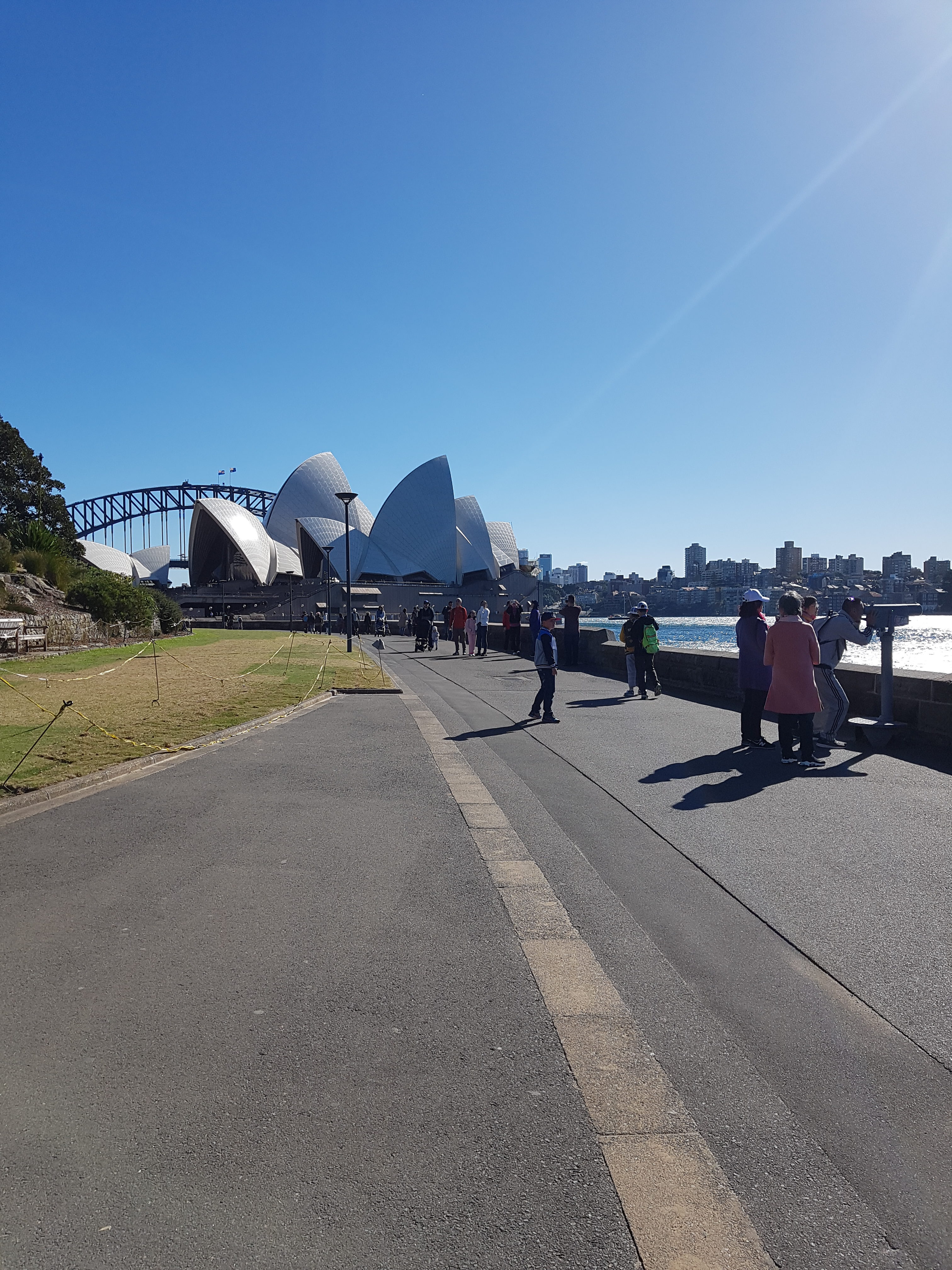 Lots of tourists enjoying themselves! Even more of them I think, because it's school holidays. I am regularly asked to take photos for visitors, not everyone has a selfie stick.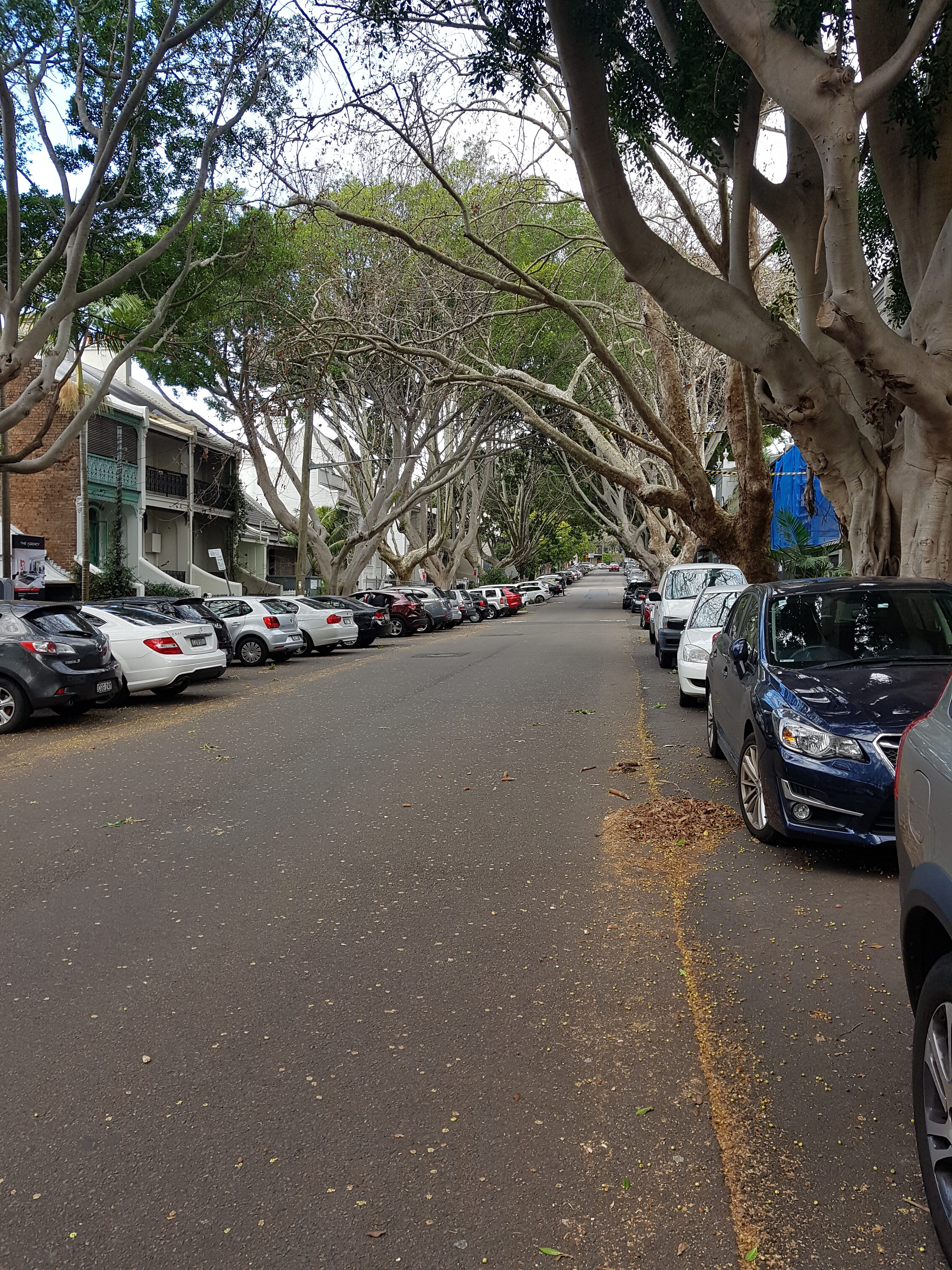 And a somewhat wintery vibe in my typical back street Paddington walk – which is generally quite a deserted walk save for the odd dog walking local.
MG xx