Letters from America

Saturday 9 June 2018
Sometimes I get the luxury of a little fireworks fatigue. I see a lot of fireworks from the balcony. There would not be a week that goes by without some fireworks near the City. So would it be possible to have anticpatory Vivid fatigue? I don't even get to see much Vivid detail – the projections onto the Opera House are on to the West facing sails. But I do see some of the sky lit up by the Vivid festival lights, and then there is the Bridge which gets heavy neon treatment, such as this aqua tone for example: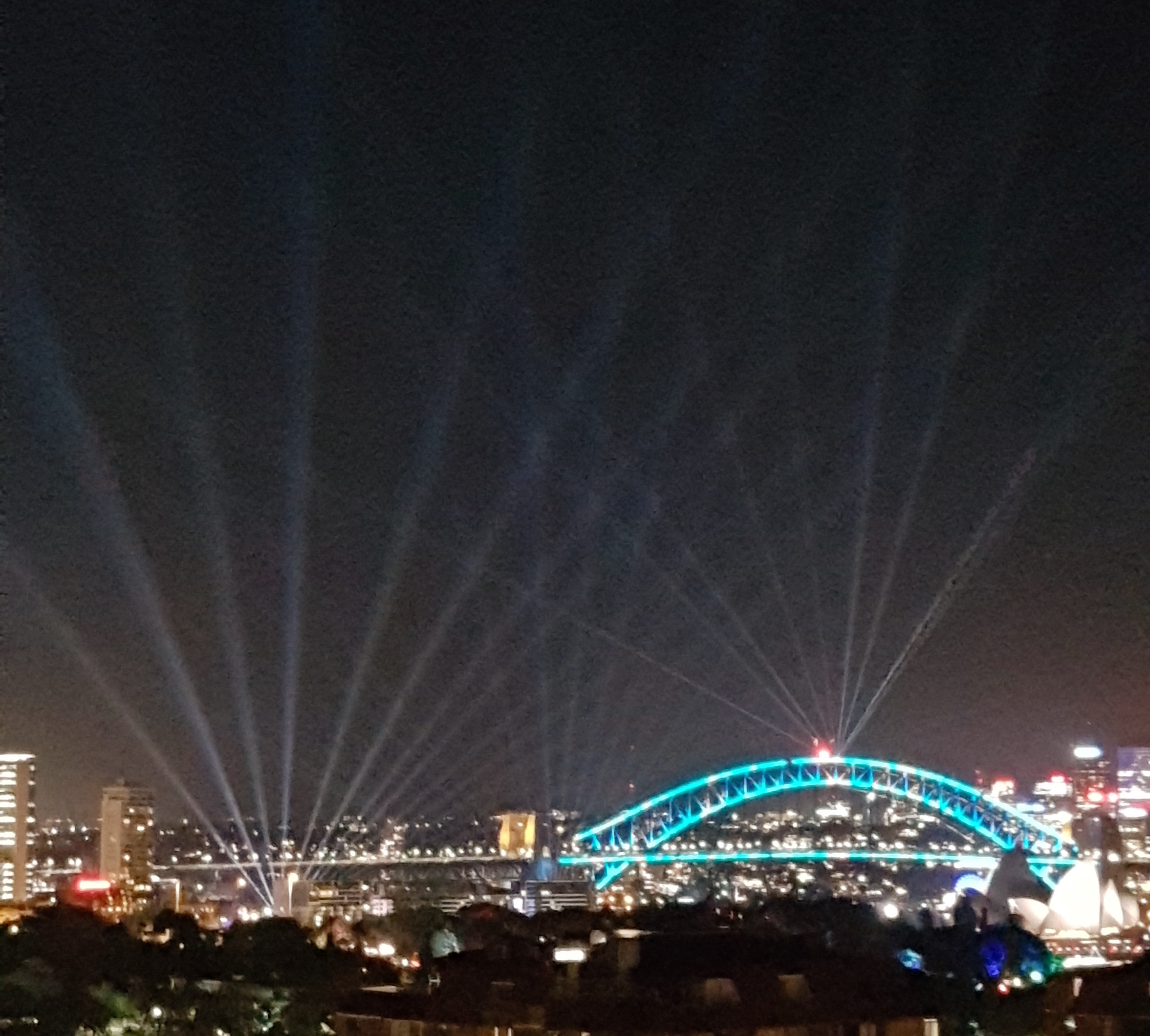 And this year, trying to avoid being a bit grouchy about the ever present bread and circuses feel of the Vivid festival, I took myself off to see some of the sights including a visit to Luna Park at Milson's Point, where the ferris wheel was looking exceptionally pretty.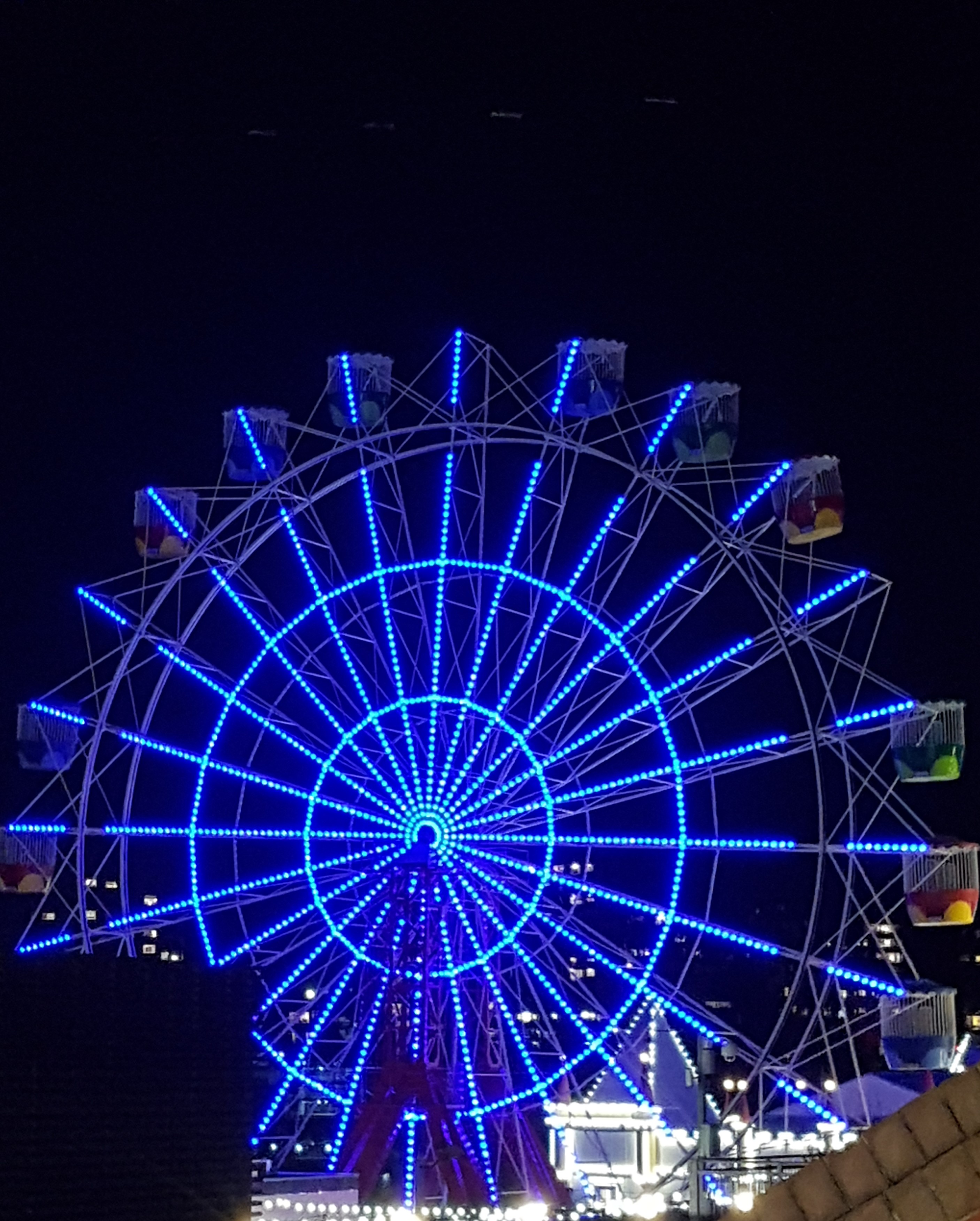 And visiting Luna Park reminded me of the short time I worked there – a while ago now – an impoverished student bravely manning the fairy floss cart in my little french navy uniform in all weather. I didn't do that job for long, but long enough to remember being reprimanded by management for wearing glasses (it was pre laser surgery so I was stilling wearing bookish specs), and for being too generous with the serves!
MG xx