Letters from America
These letters are my glamorous aunt's posts on her adventures and her life and times as a
♦ mature Sydney escort ♦
Sunday 3 June 2018
It's finally cold and I have had pangs for summer already.
Some people might remember me reporting that I did a beginner's scuba diving course earlier this year.   I just haven't made time to follow up with any diving yet, despite best intentions.  Now it's just a bit too late in the year for me to think the water will be anything close to my comfort zone.  And that's even though I have a wetsuit.  It's a real enough wetsuit – from a Billabong end of season sale but it doesn't cover the legs and it's possibly too joyful looking for me to be completely confident of its' function.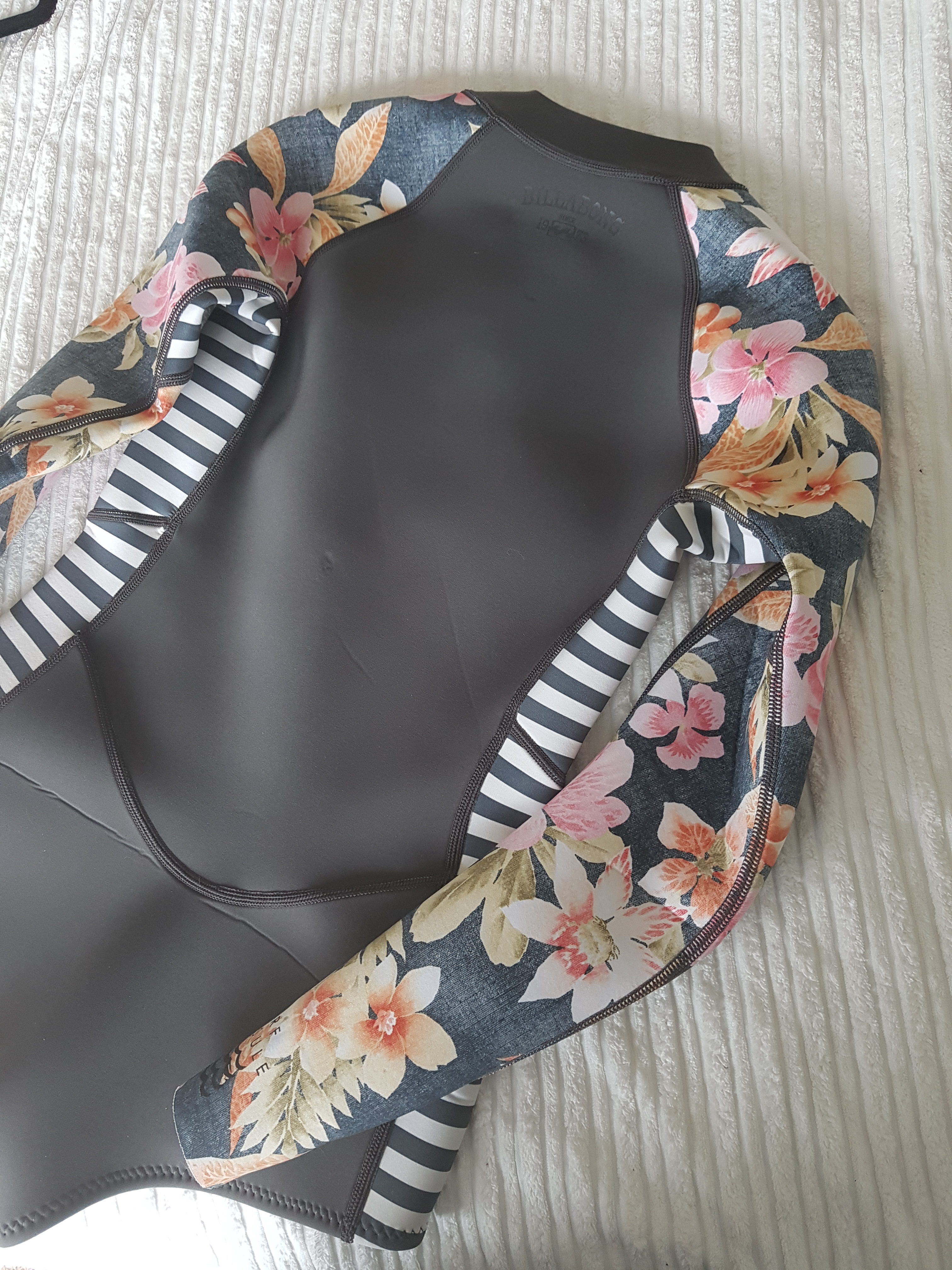 In honour of my scuba activities I bought a new swimsuit to wear under a wetsuit.  I had intended to get some serious speedos but ended up buying something slightly more decorative.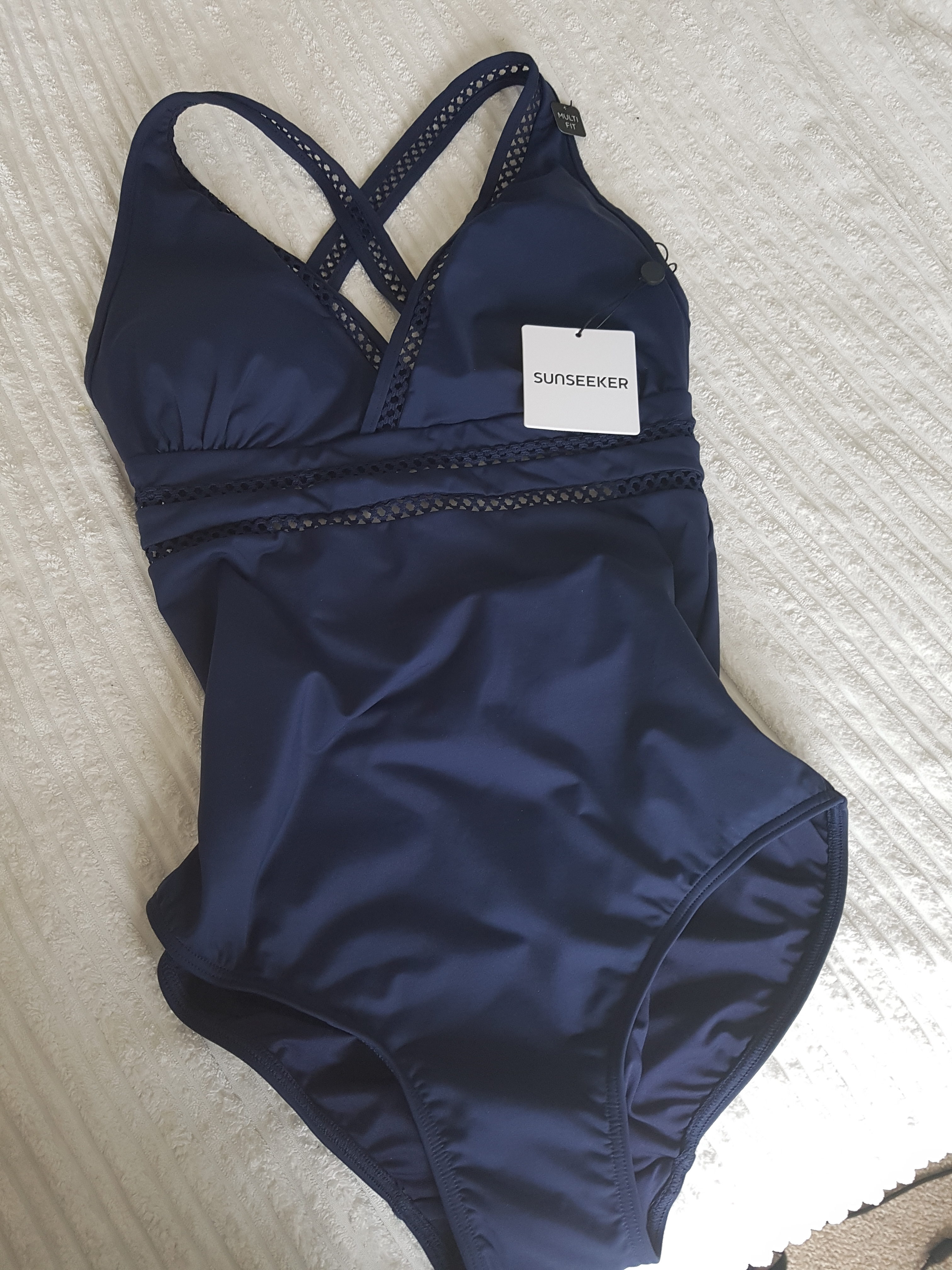 All I need now is the right season  – and a tan.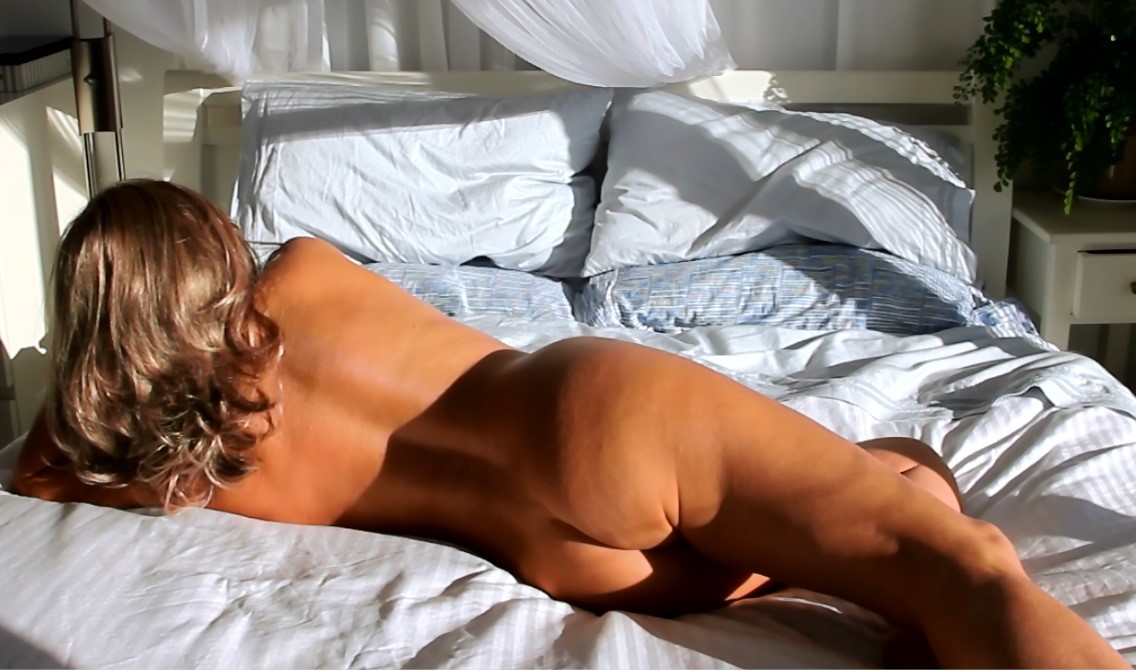 Yours MG xx
in a previous incarnation with a great tan