Letters from America
These letters are my glamorous aunt's posts on her adventures and her life and times as a
♦ mature Sydney escort ♦
Monday 17 July 2017
Late in the afternoon I decided it was time to do a kitty pedicure for Mollie Mouse, who has been visiting.
Here is a record of the event, with Mollie held baby style, she stayed quite still, and seemed quite trusting while I performed the operation.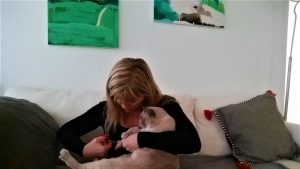 I had actually been a bit sad over the weekend because I had to cancel an important first meeting as a result of circumstances completely beyond my control.  If life was as straightforward as work….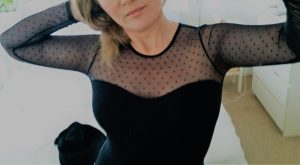 Your glamorous aunt
MG xx
and her loving lilac Burmese friend