Letters from America
These letters are my glamorous aunt's posts on her adventures and her life and times as a
♦ mature Sydney escort ♦
Saturday 20 May 2017
I have not posted any proper escort photographs for ages.
So I am giving you the one that is in my Backpage advert, which was taken exactly 3 years ago today (according to the properties details on the jpeg file).  It was a sunnier day than today, that's for sure.
I like this image because it reminds me of the wonderful "odalisque" form of  female nude, that appears in classical and modern painting.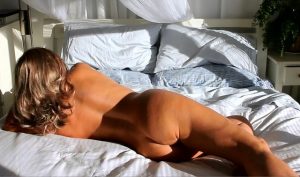 Hope you all have a fine Saturday today even though it's a little overcast,
MG xx
Also, here are some "odalisques" (the word I think means girl from the harem, a concubine – very apt for the escort really and such an exotic word).  The painters are Ingres, Velasquez, and Manet (respectively):