Letters from America
These letters are my glamorous aunt's posts on her adventures and her life and times as a
♦ mature Sydney escort ♦
Sunday 19 March 2017
For some reason there has been a strong urban wildlife vibe around my place in the last day or so.  Perhaps the early autumn changes in the weather have stirred things up a bit.  Neither of these birds gets a good press, the cockatoo for being a destructive noisy larrikin and the ibis for rummaging in the bin.  The cockatoo is an exceptionally fine looking bird, so snowy white, and here it is posing for a mug shot on the balcony: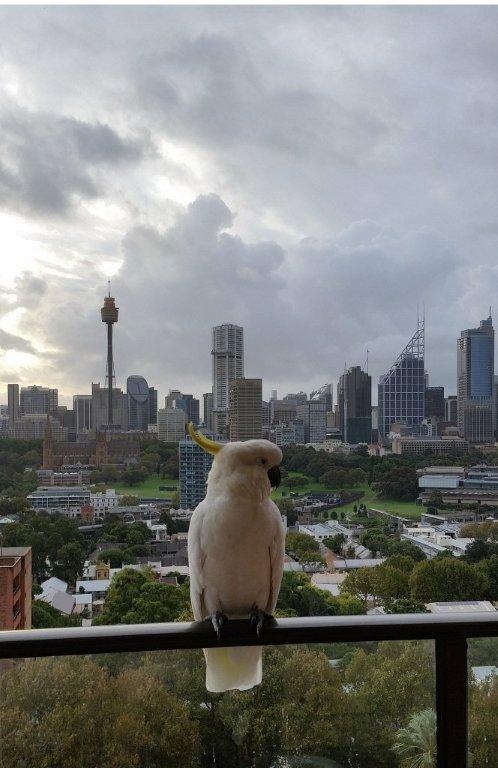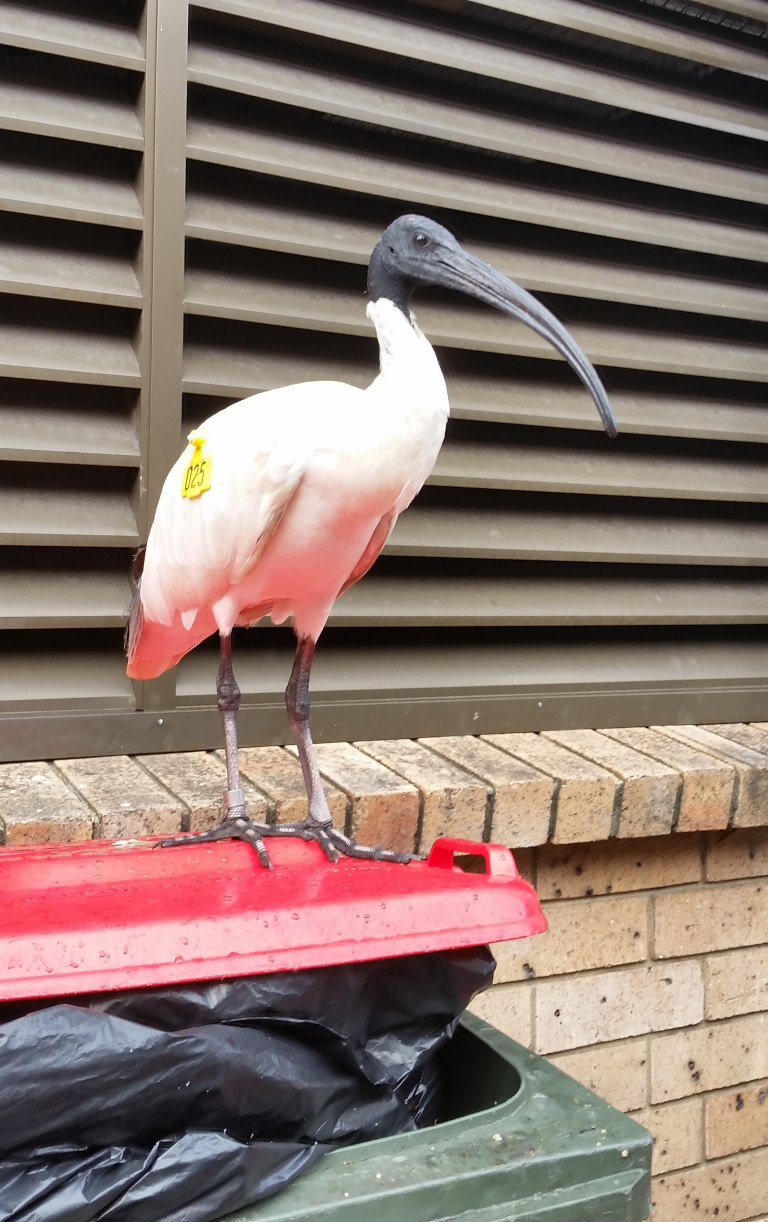 The ibis on the other hand has an awkward situation going on with its outfit.   Apparently it doesn't have the glands in its hide that make feather cleaning powder (glands which other birds, such as the cockatoo, do have).  And so I am quite fond of the ibis.  Once called Sacred Ibis, then White Ibis, now it's bin chicken.
In addition to the visiting wildlife, my Irish gentleman friend visited the day after Saint Patrick's.  In the course of our conversation he asked would I consider posting erotic photos set in nature (photos of your glamorous aunt that is, going out to visit the wildlife herself).  This is me thinking about it: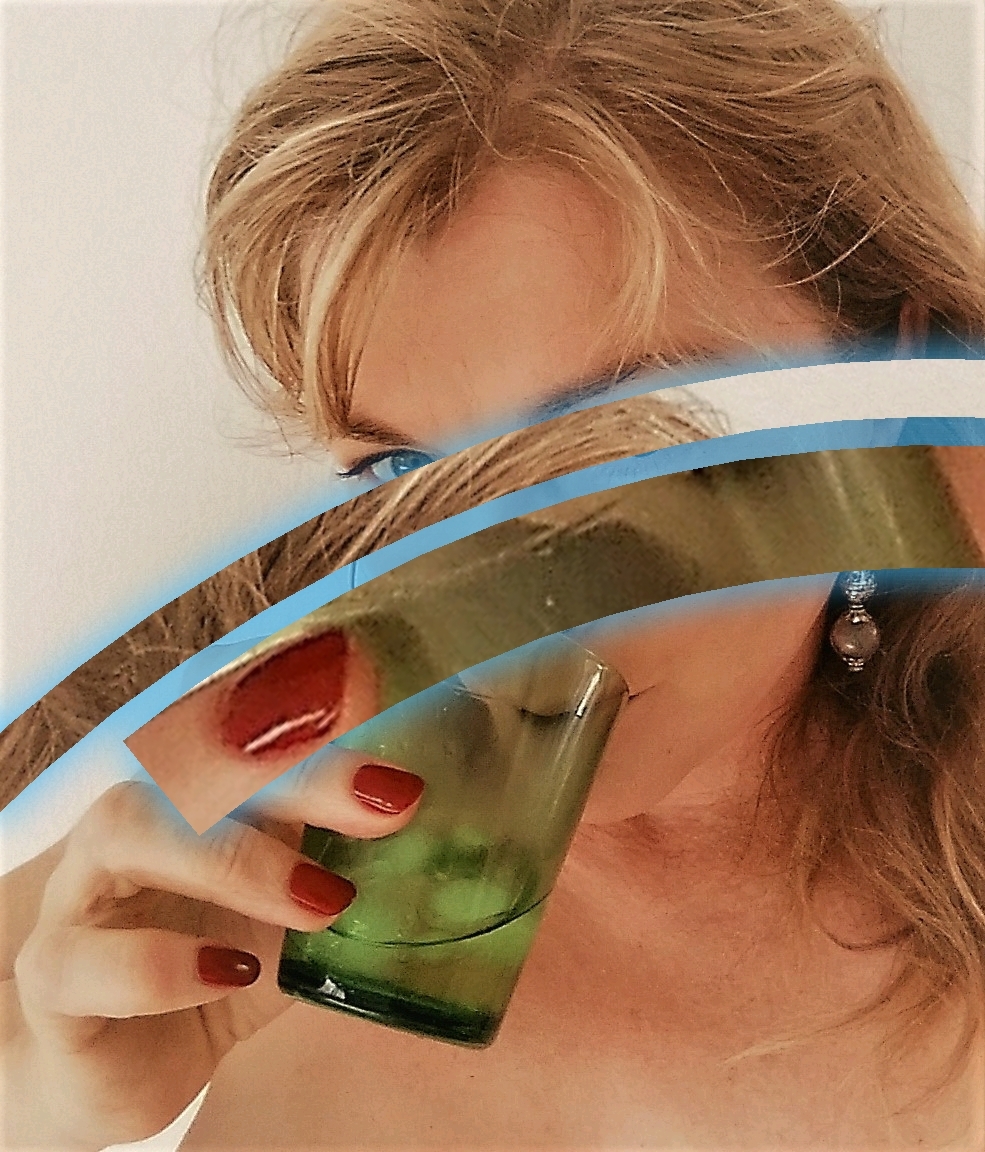 We will see…
Signing off for now, and as the American political commentator Keith Olbermann** says:   Resist.  Peace.
Your glamorous aunt MG xx
Mature escort for grown ups
**https://www.youtube.com/playlist?list=PL0hKMB1-xkc-XWNf9VL-LxVYysdHpjyMF