The title of this post is taken from the title of a song written and performed by the Canadian musician Harry Manx.  He is an absolute favourite of mine.  He was recently in Australia for quite a long tour and although I did not see him (tickets were prohibitively expensive), I did find a nice video made of him performing this song at The Basement.
Why am I telling you all this?  So you will follow the instructions…  and don't forget to miss me 🙂
And so as you end the evening with that thought, here is a good night cleavage selfie (first ever so indulge me).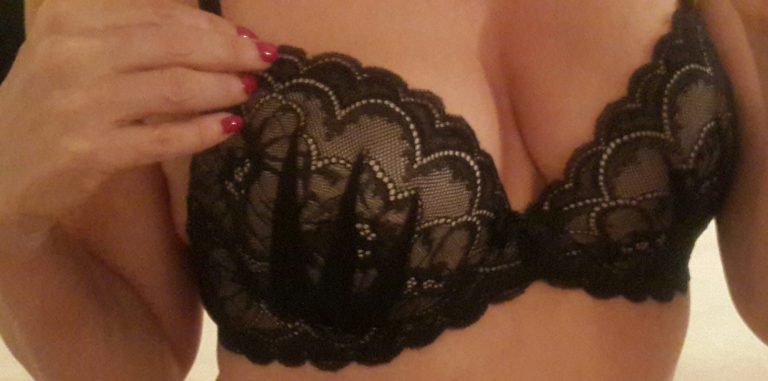 Here is the link to Harry Manx performing the song https://www.youtube.com/watch?v=zHjo4dIkn-8
And this is a link to perhaps my favourite piece in which Manx accompanies himself on his wonderful purpose built instrument which is a cross between sitar and slide guitar.  If I get organised to do a slow strip tease for posting to the website then this will be the music I use.  It's called Crazy Love https://www.youtube.com/watch?v=rA2Adby5UDI
MG xx